Showing 1 - 3 of 3 Results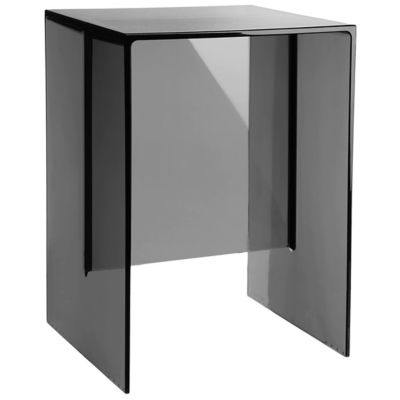 MORE DETAILS
The pure geometry of the Kartell Max Beam Side Table is enhanced by the simultaneous thickness and transparency of the PMMA plastic used to make it. It is simple and monolithic, an airy yet sturdy table ideal next to the sofa or bed. And when you need extra seating, the strength of the plastic also makes Max Beam useful as a stool.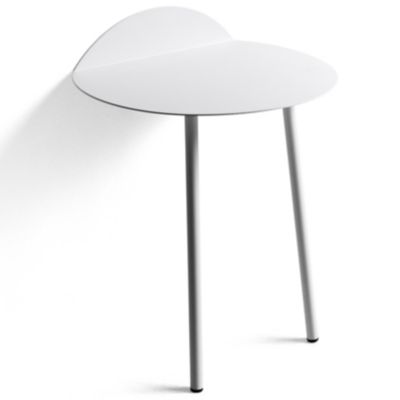 MORE DETAILS
The Menu Yeh Wall Table is a perfectly balanced side table that mimics the position of someone doing a wall sitting exercise. It has two slim, precisely angled legs and a tabletop with a 90-degree bend resting flush against the wall. Nothing else is needed to keep the table upright and supportive of a lamp, books or any number of assorted knickknacks.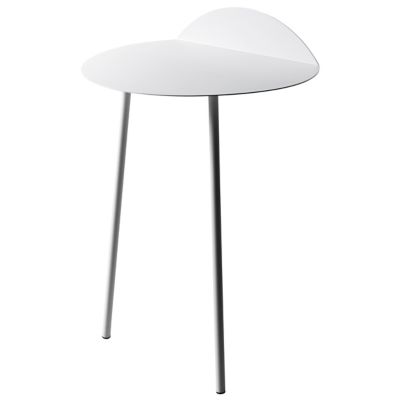 MORE DETAILS
The sight of two cheerleaders practicing strength exercises inspired Kenyon Yeh in his design of the beautifully balanced Menu Yeh Tall Wall Table. Two slim steel legs and a 90-degree bend in the tabletop set flush against the wall mimic the activity of wall-sitting, and are all that are needed for complete sturdiness and support.