Showing 1 - 3 of 3 Results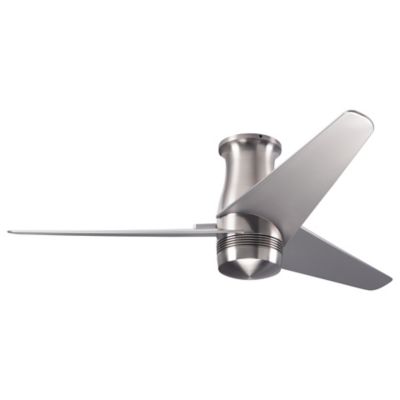 (11)
MORE DETAILS
Gently curvaceous housing and blades make the Modern Fan Velo Flushmount Ceiling Fan ideal for adding a contemporary look into modern spaces. The Velo Flushmount Ceiling Fan includes three injection molded plastic blades that have a clean, aerodynamic look and provide superior air flow. Designed by Ron Rezek.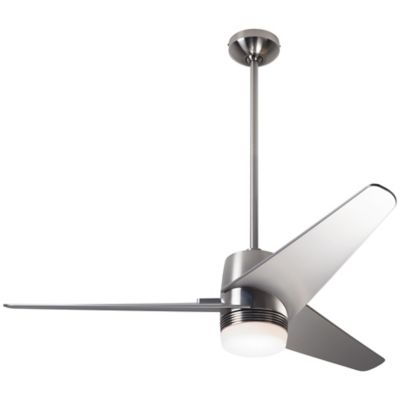 (17)
MORE DETAILS
The Modern Fan Velo Ceiling Fan is so aerodynamic, it looks like its ready to take off even when its turned off. Designed by Ron Rezek, the housing is a subtly curved cylinder into which the curved plastic blades are seamlessly integrated. Accommodate any modern space with a variety of finish, blade color, lamping and control options.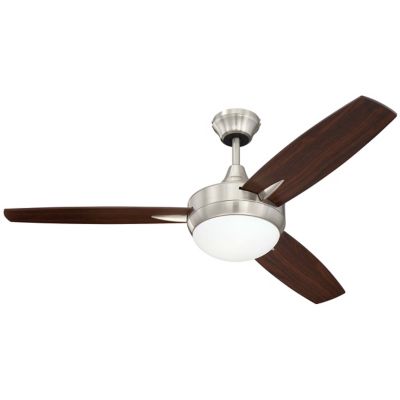 (2)
MORE DETAILS
The Craftmade Targas 48 Inch Ceiling Fan is a modest, minimalistic piece that effectively cools its surroundings with hard-wired speed and light control. Made with a silicon steel body, the Targas 48 Inch Ceiling Fan features 3 plywood blades that circulate seamlessly to push out airflow. Incorporated is an LED downlight for additional luminance where needed. The Targas 48 Inch Ceiling Fan features a tri-mount system for semi-flushmount, flat, or angled mounting preferences, and includes a 4-speed wall control with purchase.