How to Choose Kitchen & Dining Seating
Whether you go clean and casual or bold and dramatic, the chairs and stools you choose for a space can have a big impact on a room's style and comfort. Here's how to ensure you choose the right ones.
Nothing defines the style, comfort and function of your kitchen and dining room quite like well-chosen seating. Sometimes that is easier said than done, however, especially when you consider all the many, many options available these days.
But, there's no need to be overwhelmed. Below, find answers to common questions to help make your dining and kitchen seating selection process as simple as possible:
How tall should my seating be?
When choosing a dining chair, counter or bar-height stool for your space, it is the seating height—not overall height—that is the most important factor in determining the right fit. For proper leg clearance and ergonomic comfort, the general rule of thumb is to pick a chair or stool with a seat height that is roughly 12 inches below the table/counter/bar surface.
Dining Chairs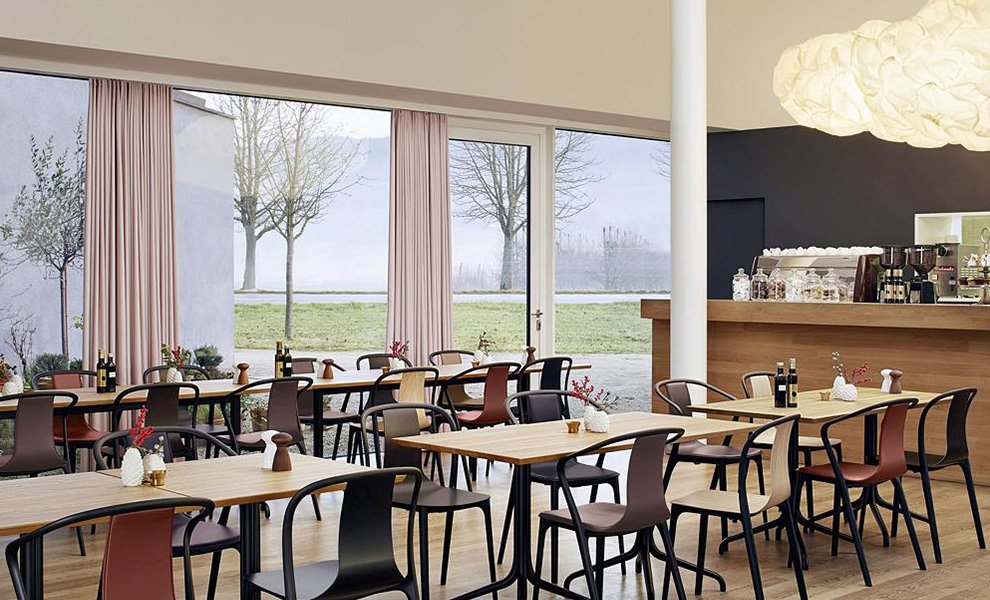 A standard dining table is 29-30 inches tall, which means you want your dining chair to have a seating height of 17 to 19 inches.
Counter Stools
As its name implies, a counter stool is the usual choice for seating at kitchen counters. Countertops tend to be about 36 inches tall, which translates into a counter stool with a seating height of about 24 to 26 inches.
Barstools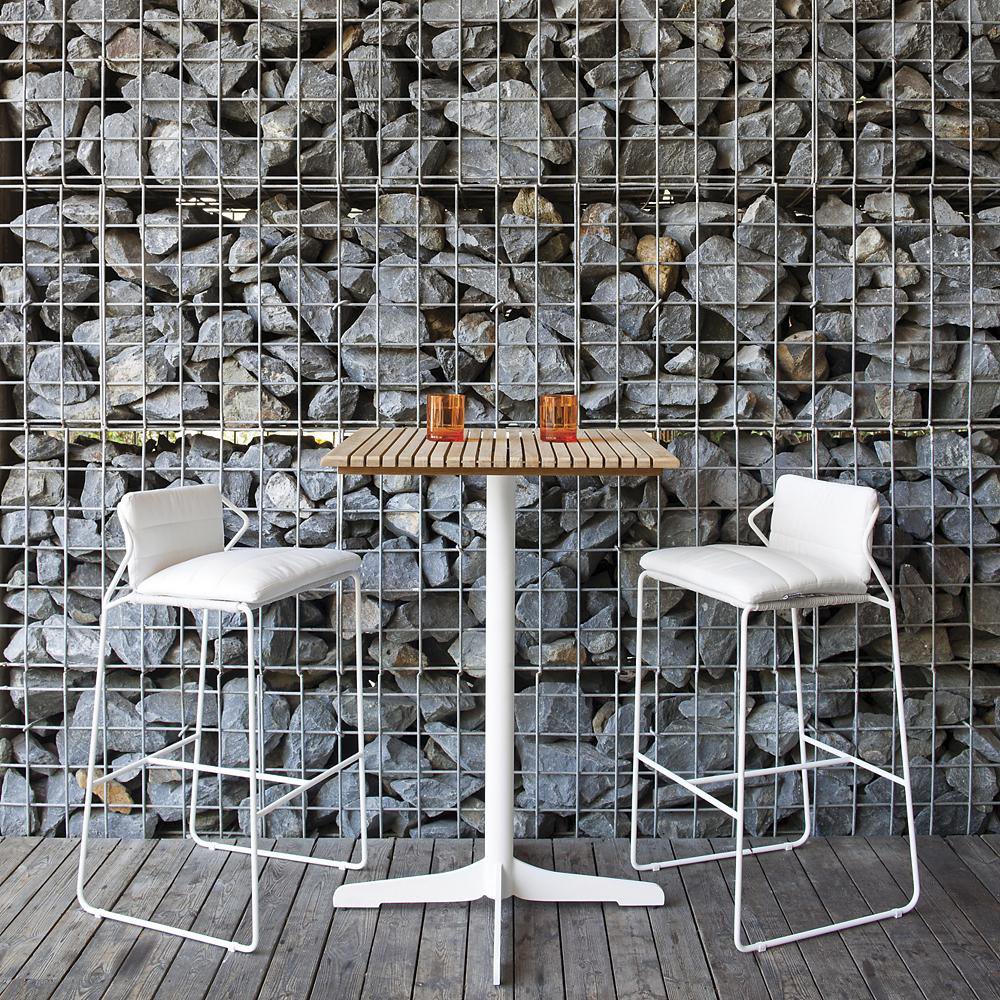 Taller bars and pub tables require taller seating, which is where barstools come in. For bar or table surfaces that stand 40-42 inches tall, stools with seat heights from 28-30 inches are recommended.
Adjustable Stools
If you want to take the guesswork out of the height of your counter or barstool altogether, or want a stool that can perform at any needed height, that's where adjustable stools come in very handy. (Plus, the hydraulic lift mechanism makes them pretty fun to play with.)
How many chairs/stools do I need?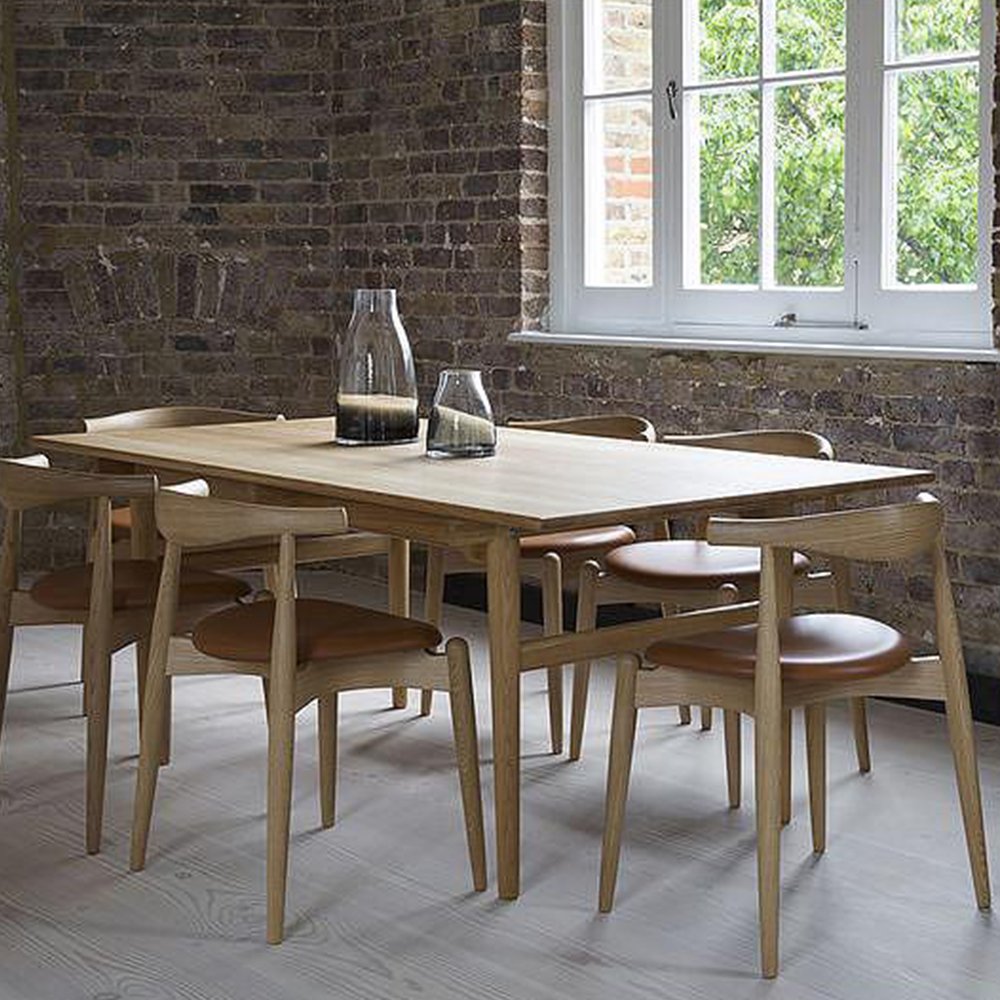 Ideally, you want diners to have adequate elbow and breathing room around a dining table or along a bar. For this, you should figure one chair or stool for every 24 inches or so of table or counter surface. Or you can forgo the guessing game once again, and incorporate a dining bench to run the length of a table.
Arms or no arms? Back or no back?
The decision to choose arms or not is primarily an aesthetic one. At a linear dining table, it is traditional to have armchairs at the heads of the table with armless side chairs along the sides. But really there are no rules these days.
While also an aesthetic consideration (blocking your view or enhancing it?), a back on a chair or stool provides extra support and security. This is important if you want to encourage laid-back lingering and conversation before, during and/or after a meal.
What style or material should I choose?
Once you've figured out how you want your seating to function, that's when the real fun begins. Do you want your chairs or stools to blend in or stand out? Exciting and bright plastic, or rustic wood? Sleek and ultra-contemporary, or casually curvy? It's all up to you.