Easy Home Décor Update Ideas for Every Budget
Whether a whole-home renovation is out of reach or you just want a seasonal update,
we've got tips to refresh your home's décor at any price point.
Your home should be a comfortable, relaxing and fun space to call your own, full of the things that make you you. But what if you get tired of seeing the same rooms full of the same stuff day after day, year after year? A major renovation project isn't the only way to enliven your space; in fact, some simple (and even low-cost) updates can be just what you need to bring the magic back.
So how much have you got to spend? Whether it's just the contents of a piggy bank or a more substantial chunk of change, these ideas touch on the possibilities for revamping your home's look on any budget.
Budget: Around $100.
Spend it on: Pillows and throws.
It almost seems too simple, but swapping out your regular throw pillows for some in a totally different color can totally change the feel of a room. If you've got pillows in bright colors and loud patterns, switch them out for a tonal selection that will simplify and tranquilize your look. Add a neutral-colored throw in a lush texture and watch your same-old sofa transform into an inviting place to cozy up.
If you normally lean to sedate minimalism, punch up the vibe with fun, on-trend prints and shocking hues that will make you smile every time you sit down. You can also complement other elements in the room using similar shapes to make a grander statement and draw attention to accessories, lighting and more.
Budget: Up to $500.
Spend it on: Wall art or mirrors.
Plenty of natural light makes your rooms feel open, airy and relaxing. And gorgeous prints reflect your personality and add color and interest. Mirrors and wall art liven up your space in different ways, though; mirrors reflect light and can make a room appear larger. Wall art is much more subjective, from prints to sculpture in a huge range of artistic styles.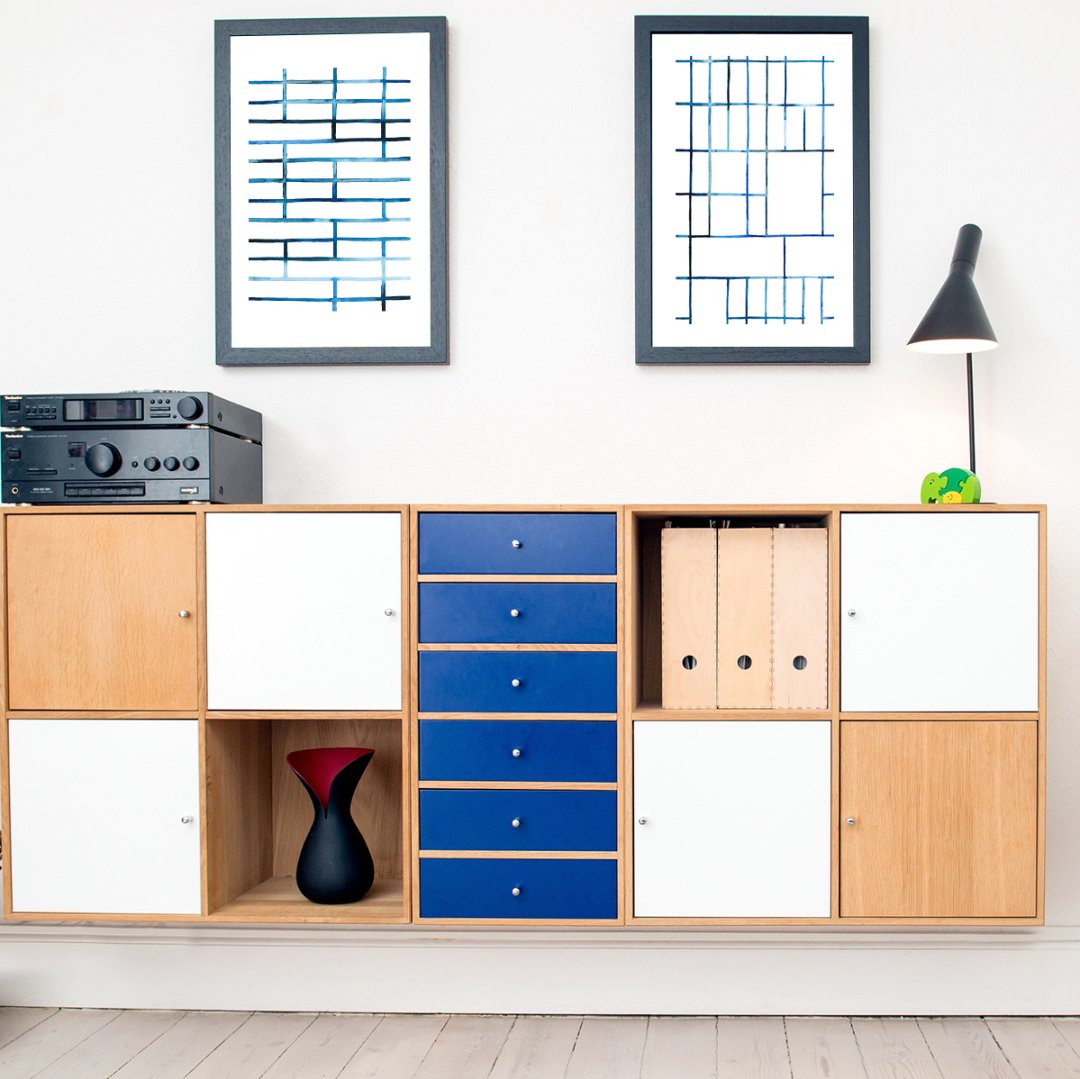 Wall art is quick update that can be attained at a variety of price ranges. Large pieces in quality materials might run up your bill a bit, so choose pieces you'll love to live with for years to come.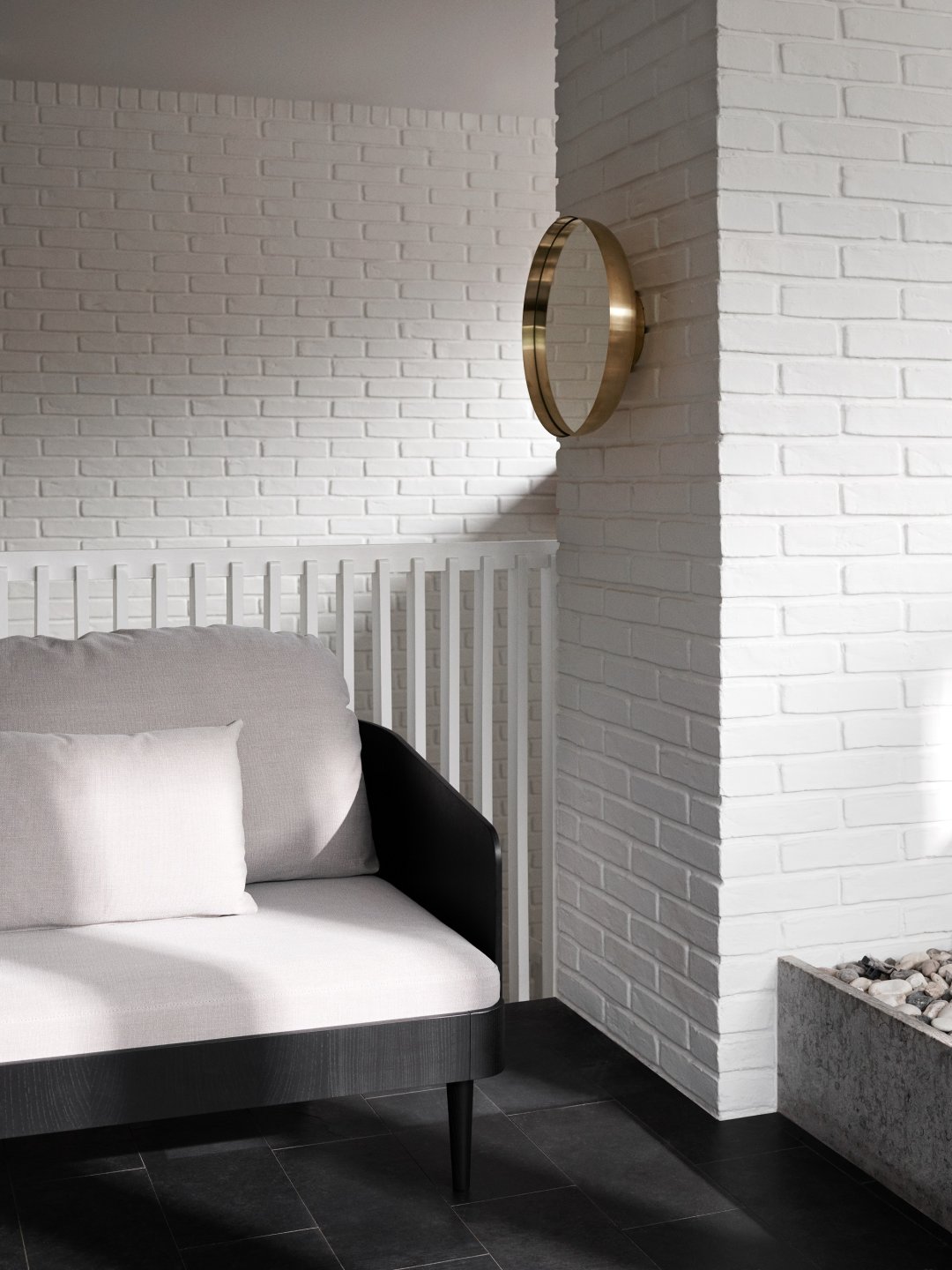 Paintings, prints and photographs are the classic choices, but mirrors certainly count in the wall art category. A grand mirror goes with any color scheme, adds light and movement to a room and is effortless to move around when the time comes.
Budget: Up to $1,000.
Spend it on: A rug or a new piece of furniture.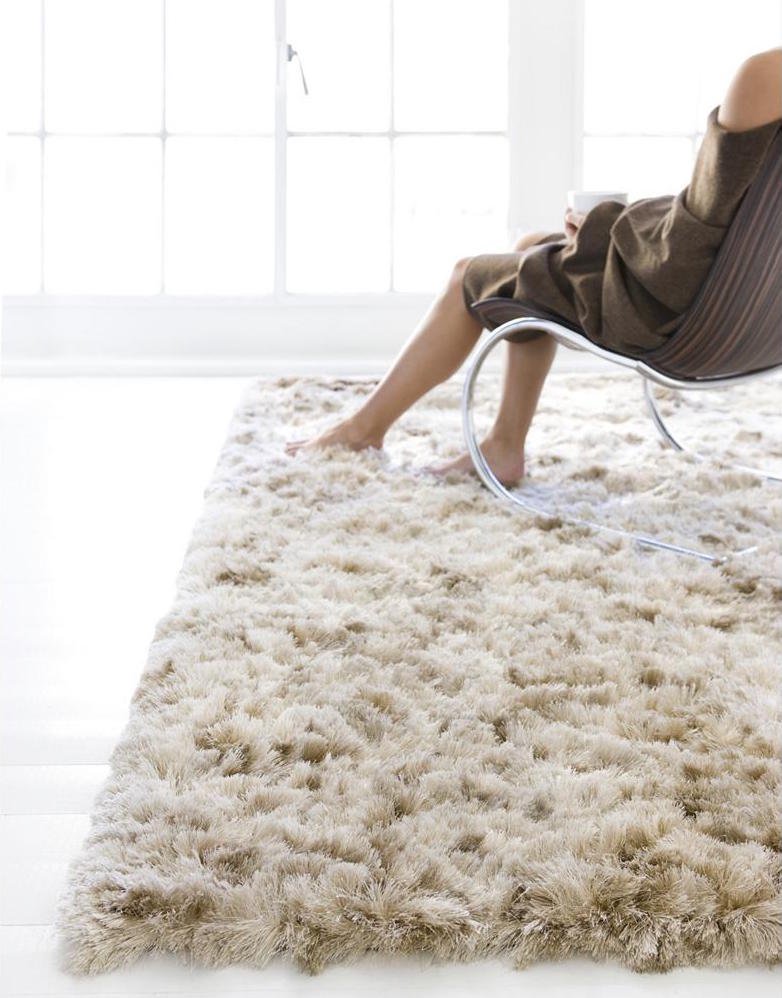 If you've got a grand to spare, you can dress up your digs with a luxe new rug. A gorgeous soft shag or modern patterned weave will freshen your whole room without changing anything else. Or, go for several smaller area rugs to tie together an open floor plan, creating instant conversation areas around each pile.
Wall-to-wall carpet installed already? Spend that G on a statement-making lounge chair—choose a classic design in a neutral color that will look great in most color schemes and adapt to your style as it changes. Plus, a lounge chair is versatile and can be moved from room to room as your needs fluctuate.
Budget: $2,500 or more.
Spend it on: A new sofa or bed.
If this kind of money is burning a hole in your pocket, consider giving an investment piece its forever home. A big purchase like this isn't typically made lightly and should be a source of enjoyment for many years to come. So stay away from trends that won't stand the test of time and opt for something sturdy, with clean lines and exquisite construction.
You can expect sofas and beds in this price range to easily cover those bases. Bear in mind that your sofa will likely be a display piece, focal point and crowd pleaser, while your bed only has to please you. The options are mind-boggling for each selection, but what a delicious dilemma it is.
Of course, portable lighting and decorative accessories are always options to dress up a room that's gone stale. With a plethora of options at every price point, your toughest decision will be choosing what you like best.