Differences in Light Bulbs
There are many different types of light bulbs out there, and it is important for you
to understand your options to get the right bulb for your lighting needs.
What are my light bulb options?
People have long loved the warm, flame-like color of the standard incandescent bulb. Luckily, there are three alternatives that can recreate such light in much more energy efficient and longer lasting ways: halogen, fluorescent and LED. As long as the base matches, you can choose any of these bulbs to retrofit incandescent light fixtures.

Halogen: Energy-efficient and warm (incandescent!) light. Halogen bulbs are actually incandescent lighting with their energy savings kicked up a couple notches.
Efficiency: At least 25% more efficient than standard incandescent
Dimmable: Fully dimmable, just like standard incandescent
Light Appearance: Bright white light and good color rendering
Average Life: 1,000 hours (standard medium base; other bulb shapes and base types can have slightly different life spans)
Suggested Uses: Great for bright downlighting: task, accent, undercabinet and mini pendants
Like halogen, xenon and krypton bulbs are also energy-efficient incandescent bulbs. Xenon doesn't get as hot as halogen, and can be a better option in tight or enclosed lighting fixtures.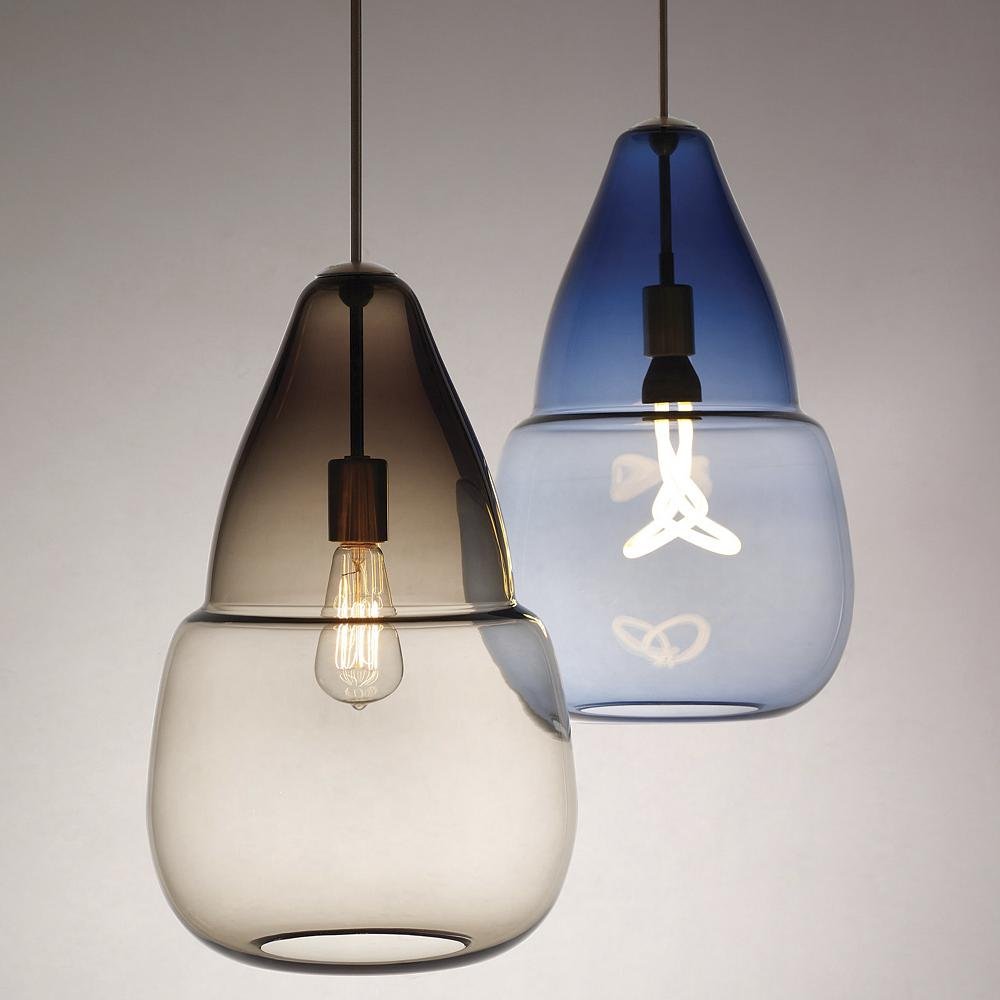 Fluorescent and Compact Fluorescent (CFL): These energy-efficient bulbs have come a long way. Today, they are available in a wide variety of shapes and sizes, and have improved accuracy in how they render color. So, everything looks more natural.
Efficiency: About 75% more efficient than standard incandescent
Dimmable: Not always dimmable (check the bulb's label)
Light Appearance: Wide variety of light colors and improved color rendering (often above 80 CRI)
Average Life: 8,000 hours (standard medium base)
Suggested Uses: Great for indoor home lighting (portables, recessed, kitchen) and commercial spaces
LED: Long-lasting, eco-friendly and super energy efficient...what's not to love? LED bulbs are fast becoming the coolest light bulb of them all—literally, as they emit almost no heat and they thrive in cold locations.
Efficiency: At least 75% more efficient than standard incandescent
Dimmable: Dimmable options and LED-compatible dimmers available
Light Appearance: Wide variety of light colors and high color rendering (80-90 CRI)
Average Life: 25,000+ hours (standard medium base)
Suggested Uses: Great for outdoor, landscape, recessed, task and decorative lighting