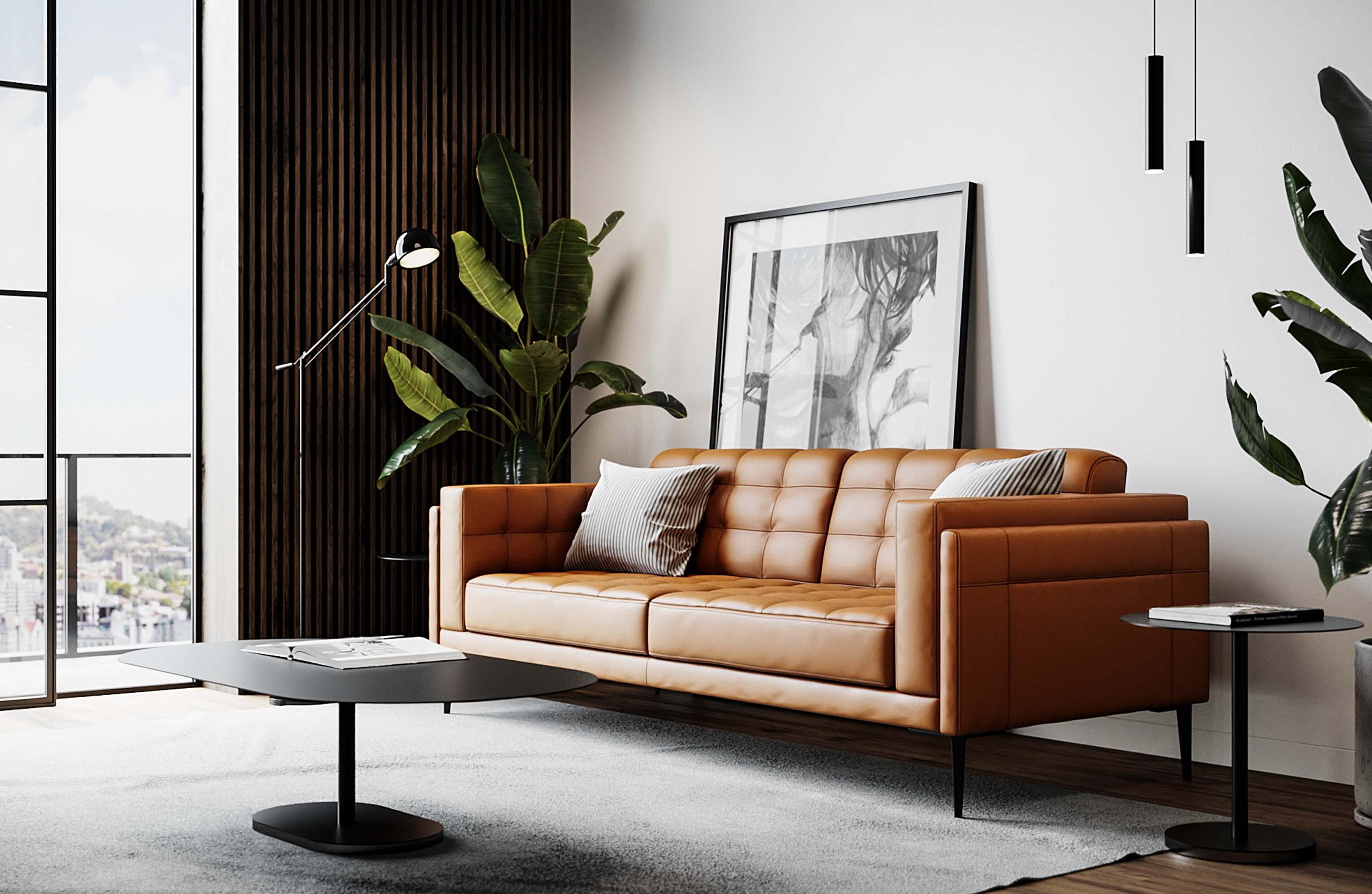 How to Choose a Sofa
A sofa is one of the largest furniture purchases (both size-wise and pricewise) when furnishing a home, so it's important to find the right fit. This guide will walk through the different sizes and options of couches and sofas to better understand what works best for each space.
#loveyourlumens
Share photos, find inspiration and shop the customer looks you see here.
Follow Lumens on Instagram @lumensdotcom