Interior Design Trends to Expect in 2017
Great interior trends are hard to resist, but we're partial to ones that have some staying power.
Here are a few looks we're looking forward to seeing evolve in the coming year.
Written by Sarah Chappell
In 2016, we brought back standards like mid-century modern and upgraded traditional styles—and there was gold…lots of gold. In exciting news, this year seems to be going in a whole new direction: Ffrom cozy minimalism to matte finishes, 2017 is quickly distinguishing itself with a new set of trends we can all look forward to ringing in with the New Year. Here are 5 fresh looks we expect to see a lot of in 2017.
In 2016 we loved: Mid-century this century
In 2017 we'll love: All things hygge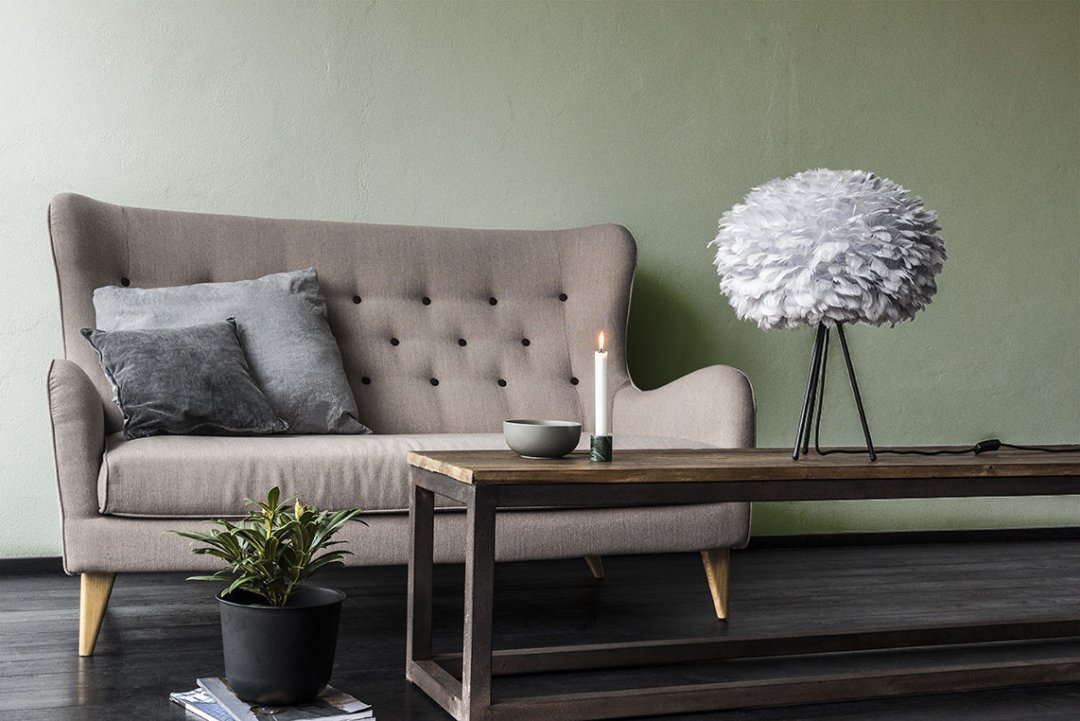 Scandinavian design prevails once again with their concept of "hygge" (pronounced hue-gah) a notion that promotes minimalistic design enhanced with warm and comforting elements. In these quintessentially Nordic interiors, the additions of candlelight, furs and textiles are the perfect way to make a space feel luxurious and inviting.
In 2016 we loved: Exposed Edison bulbs
In 2017 we'll love: Exposed globes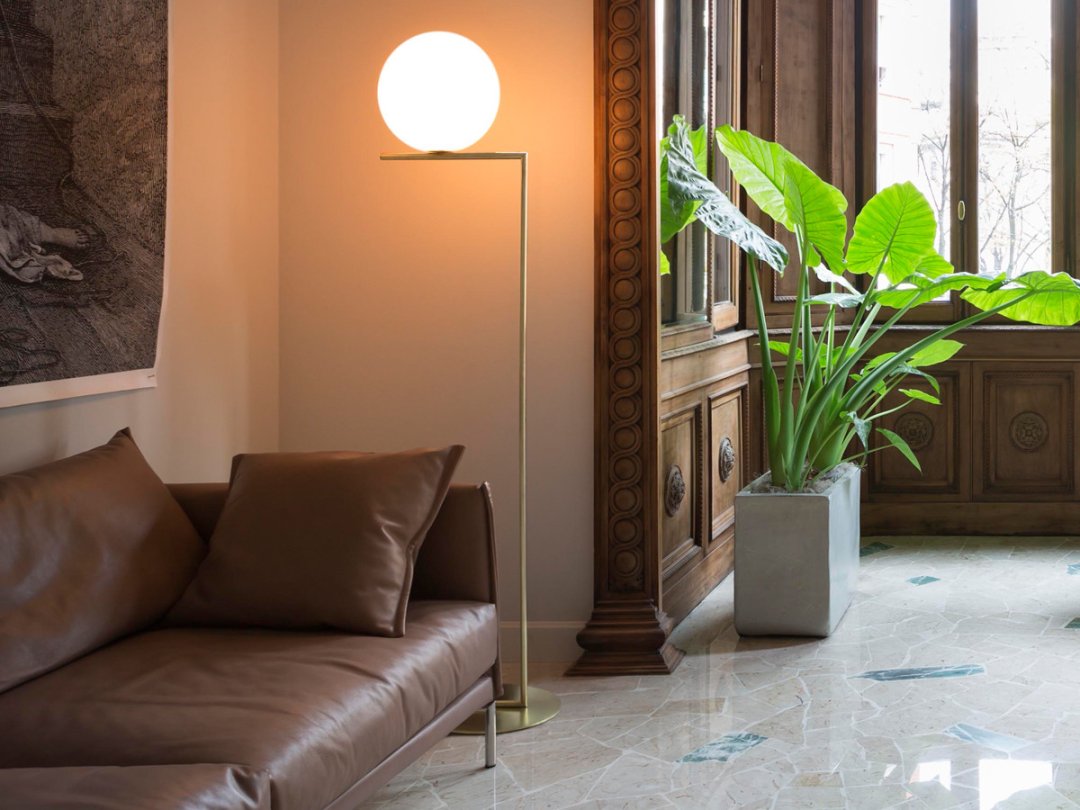 Exposed bulbs are still a predominant element in modern design, but the look has evolved into "exposed" glass spheres that give a similar look. Glass globes paired with minimalistic structures that can range from elemental to elaborate, thus retaining the essence of an exposed bulb design, but in a cleaner, more graphic way.
In 2016 we loved: Plain white walls
In 2017 we'll love: Texture and architectural detailing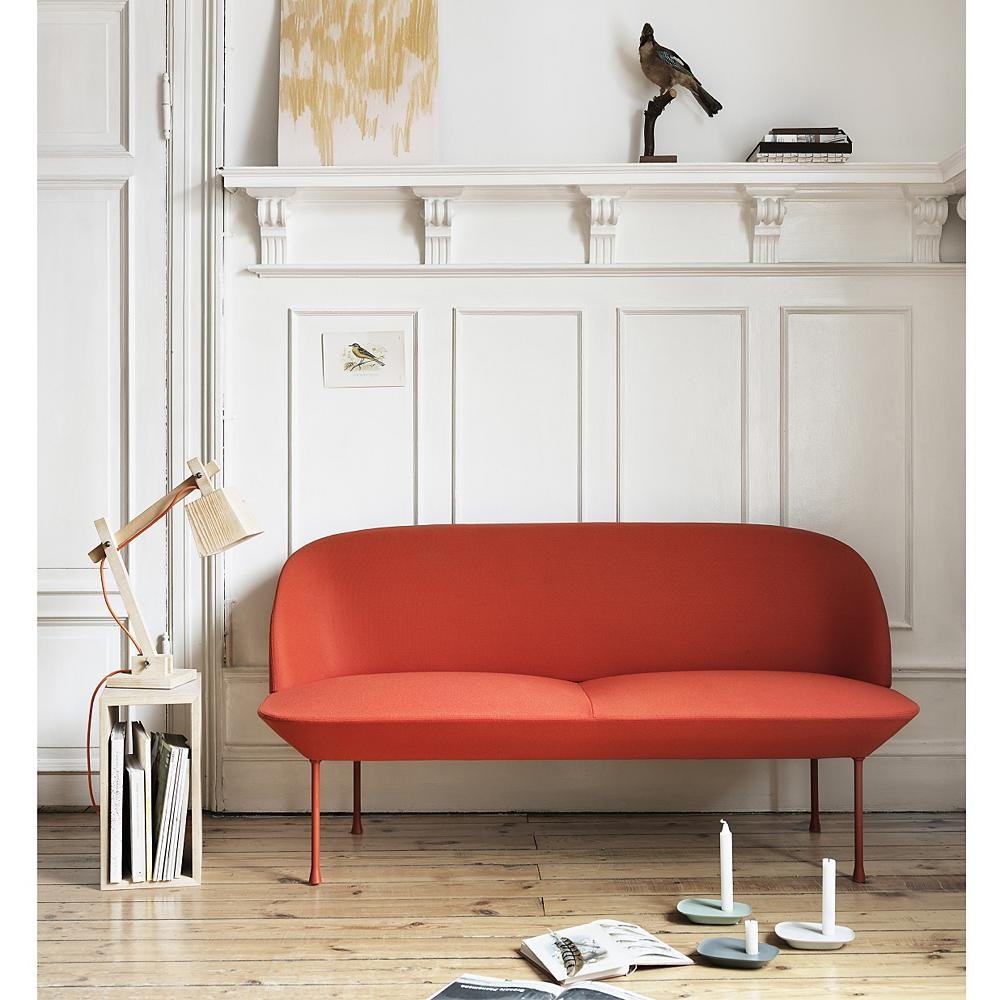 Stark white walls can often be the safe choice for modern interiors, but as we settle into 2017, the tendency to vary your wall's surface with unique architectural details is being seen more and more. A common way to add texture is to physically add depth or to get creative with existing details; for example, adding open-face shelving or highlighting wainscoting is a great way to refresh the topography of your blank walls.
In 2016 we loved: Soft pinks
In 2017 we'll love: Rich jewel tones
2017 seems to be trending towards darker furniture and textiles, especially when we take a look at the transition from pale pink to velvety jewel tones. Overall, interiors are gravitating toward muted color palettes, and so these deeper tones are meeting the demand for subtle contrast. As a result, we are seeing the rise of indigos and emeralds in home décor, notably in large furniture pieces and accessories as a way to add variation to these lighter interior spaces.
In 2016 we loved: Metallic gold
In 2017 we'll love: Matte finishes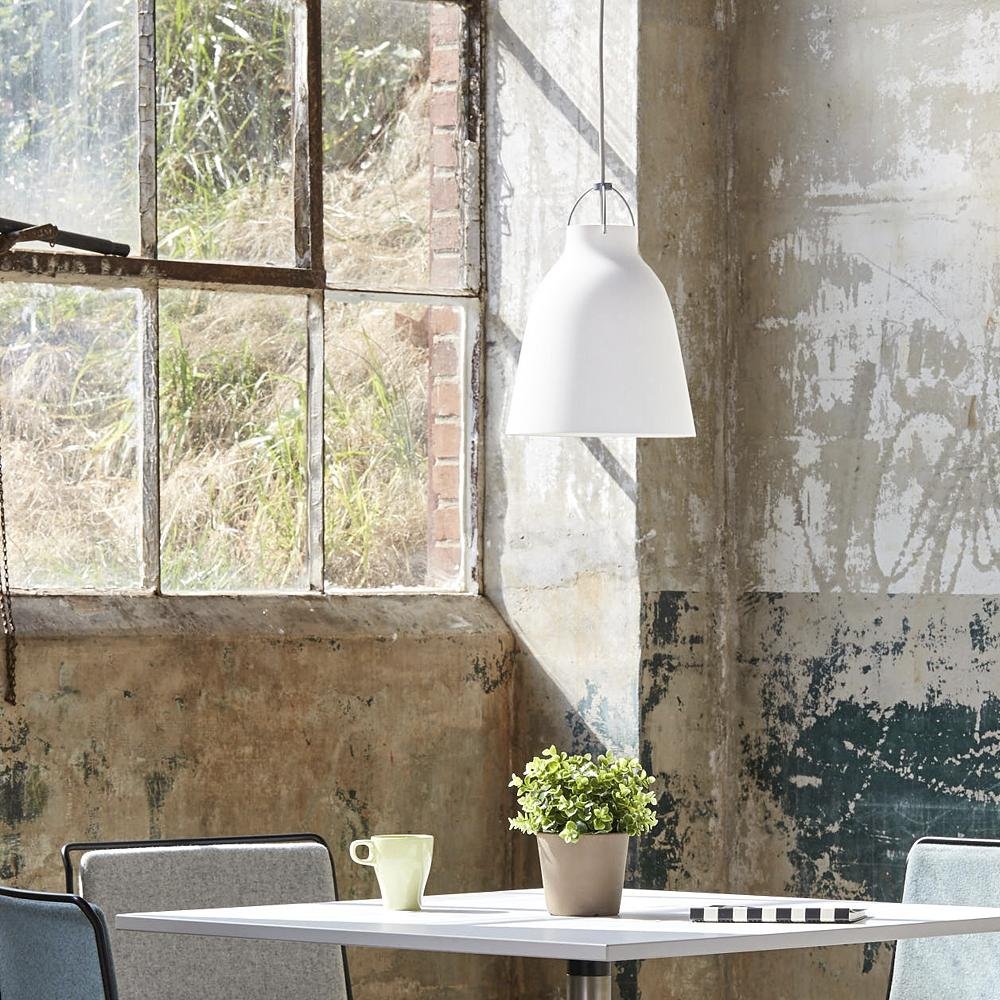 2016 predicted a sharp shift from flashy metallics to matte finishes early on, and in 2017 we expect to see this trend in full force. More subdued by nature, matte finishes focus more on the essential form of their designs, resulting in a more smooth and sophisticated alternative to reflective surfaces. Even better, you can easily mix matte with luster without completely restyling your home's interior.
The verdict is in, and it seems like 2017 is departing from its flashier, revival-style predecessor in favor of a calmer, minimalist design sensibility. As we reflect on the trends that dominated 2016, we can already see a surge of comforting interiors met with muted tones in the coming months, and we can't wait to see how this transition further unfolds.