Best Bets: Interior Designer Favorites
Even professionals have wishlist-worthy designs they love for their homes or
use time and again in projects. We rounded up some of our favorite pros' favorite picks.
We all have one; that favorite design that we keep looking at over and over again on websites or in store windows. We dream that one day it will be ours and imagine where we'd put it in our homes to finally make our perfect look complete.
As it turns out, even design professionals have pieces that can make their hearts go pitter pat. We had the opportunity to chat with a few of our favorite interior designers, who happily shared with us the lighting designs they love: from statement pieces that immediately add drama to a space to their sleek go-to lighting designs that always—and effortlessly—seem to pull together modern interior design schemes.
Stix LED Bath Bar by SONNEMAN Lighting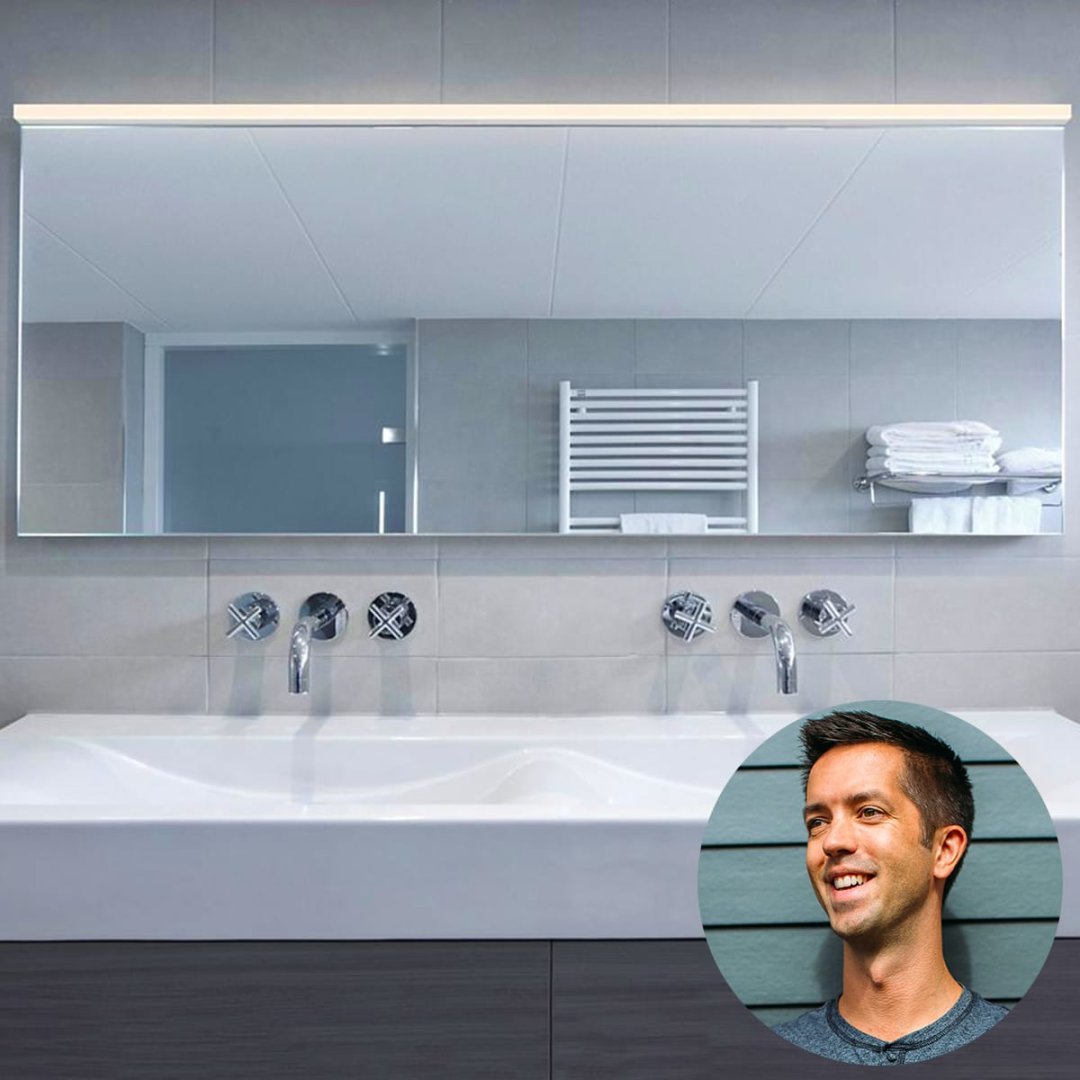 Jordan Iverson, Owner + Designer
Iverson Signature Homes
"The Stix LED Bath Bar is what I consider the perfect bath vanity light. The clean lines go with our modern spaces. The black finish is stunning with black bath fixtures and mirrors. The best part is the light output. It gives such a pure, even light! I also love that it can be used horizontal or vertical. Two vertically placed lights on either side of the mirror gives you the best, most flattering lighting for a bath vanity."
Cigar Bubble Wall Sconce by George Nelson for Nelson Bubble Lamps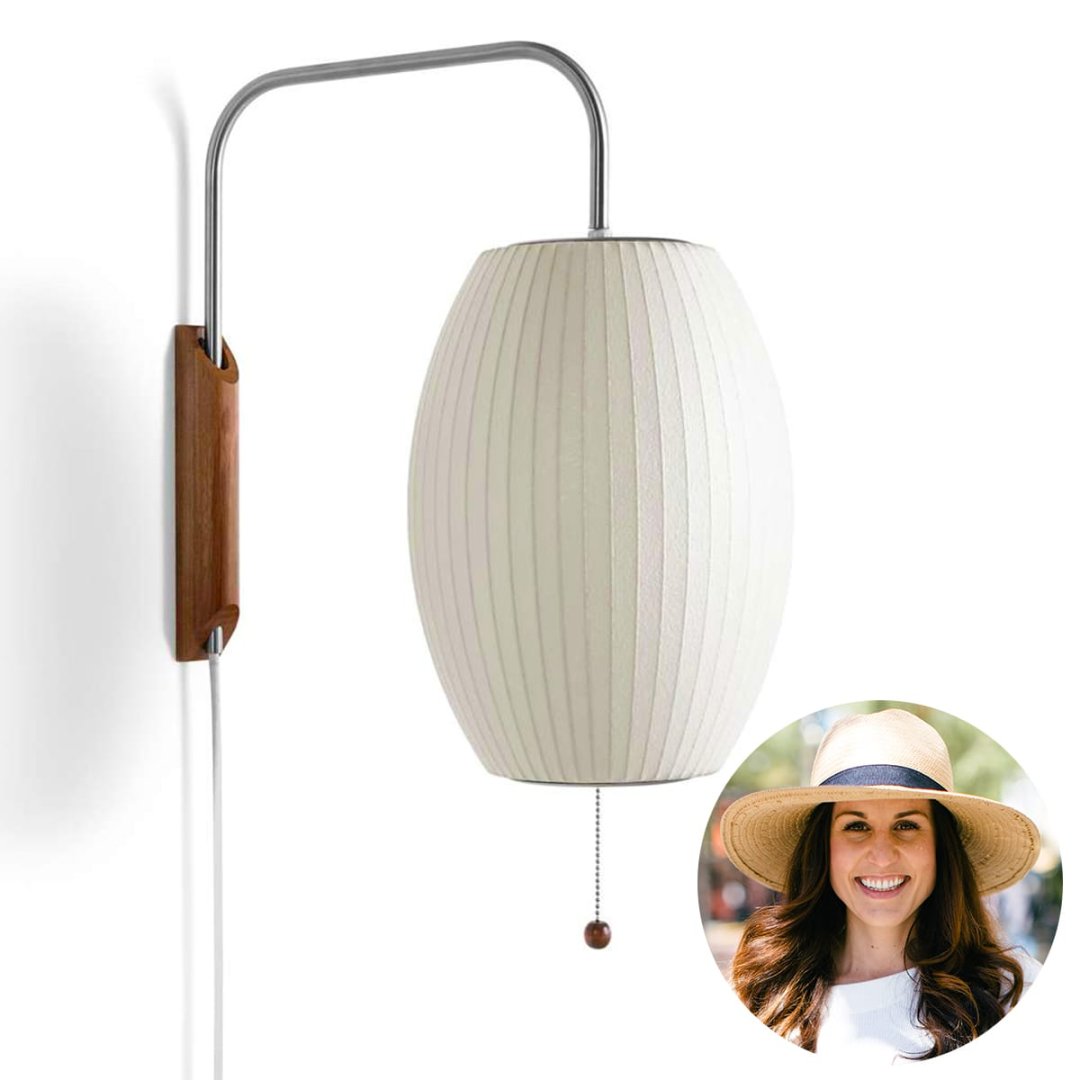 Ashlee Berry, Designer
Design Shop Interiors
"I love using sconces, rather than table lamps. It adds a bit more personality and frees up space on the nightstand. This light [the Cigar Bubble Wall Sconce] has a very mid-century feel, yet could transition into many different spaces."
IC Floor Lamp by FLOS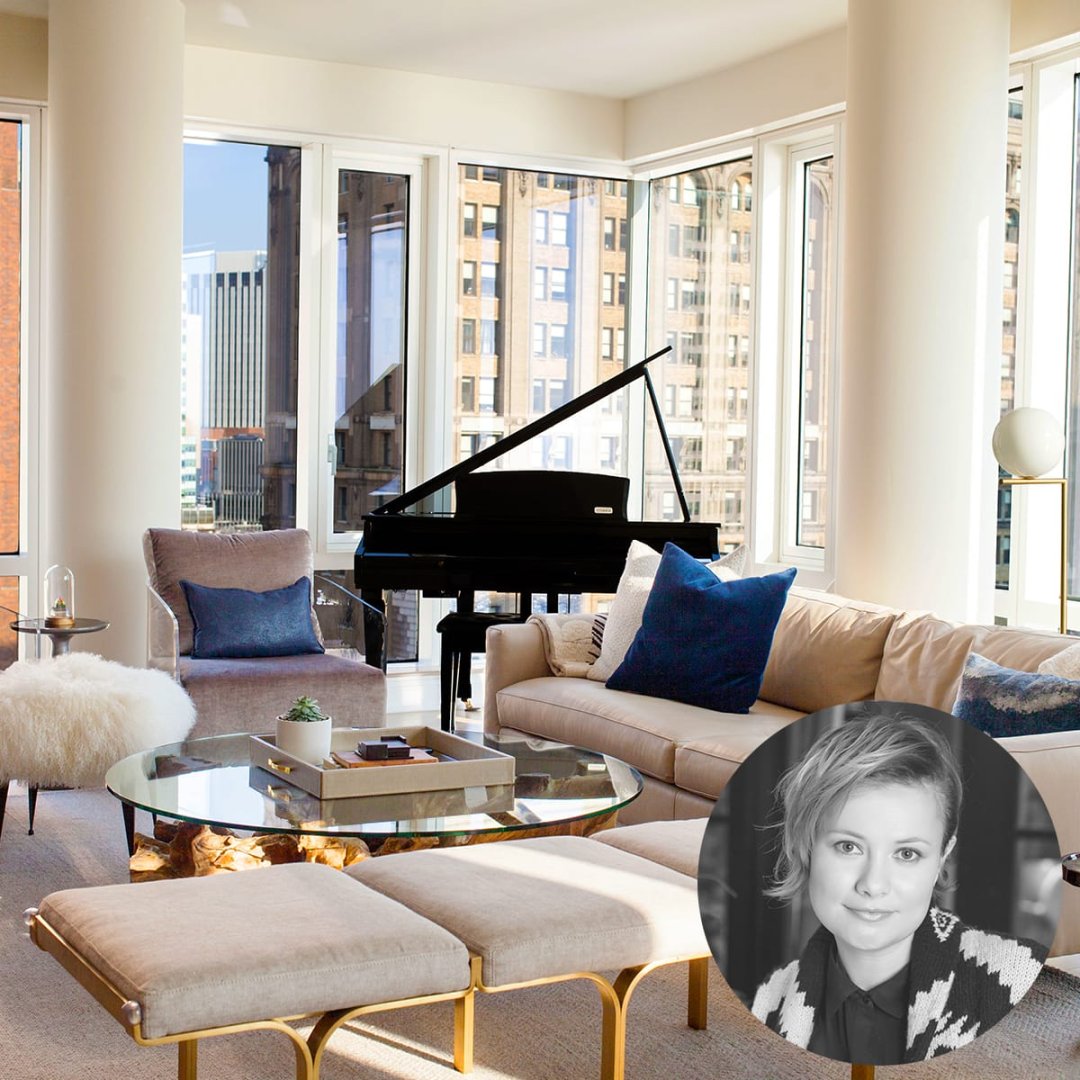 Jaime Walters, Owner + Designer
Jaime Walters Interior Design
"It's such a relief to find form and function come in one space-saving package [the IC Floor Lamp]. It's a minimalist sculpture. It's a light source. And, not to nerd out too much but...it's 1250 lumens to boot?!"
Kelvin LED Task Lamp by FLOS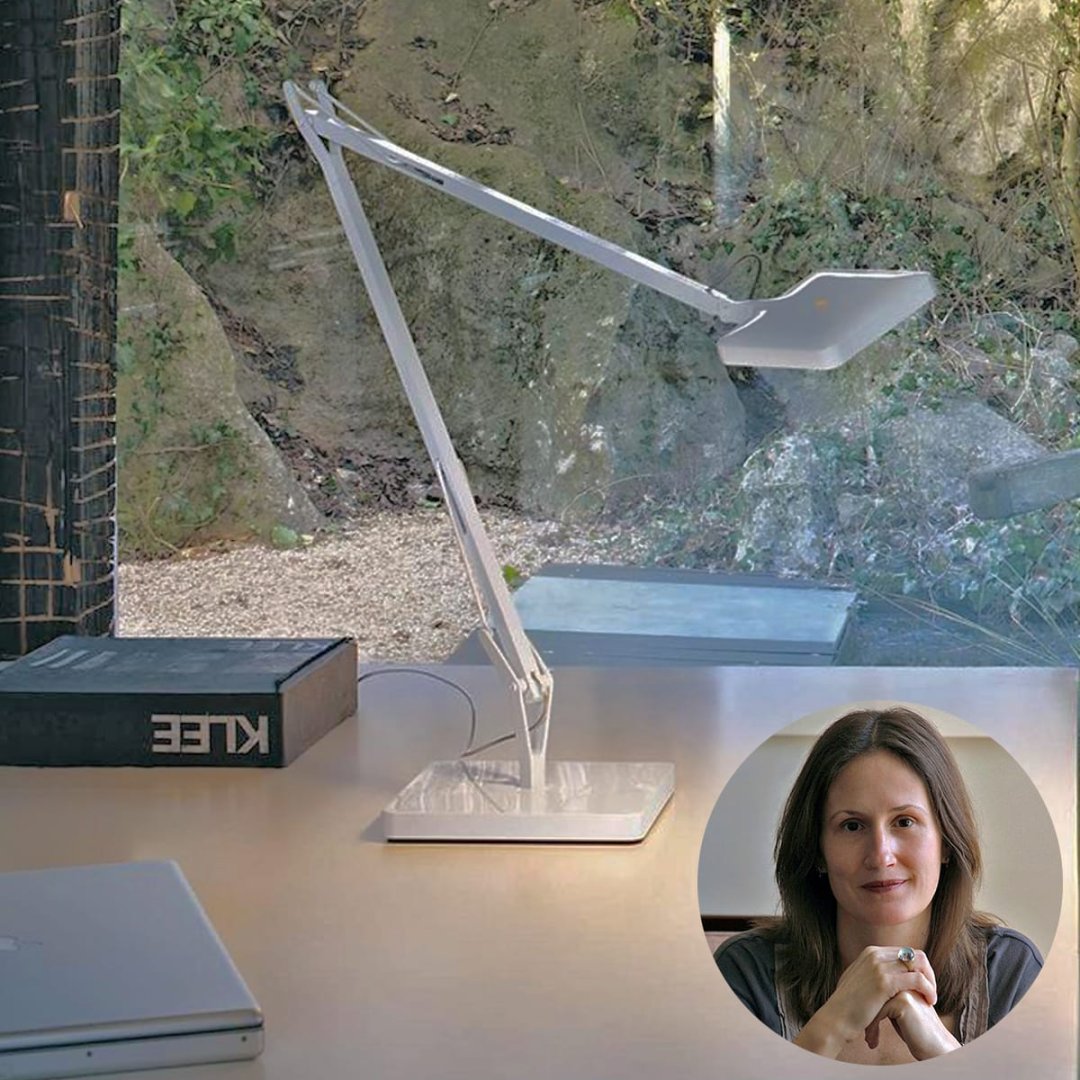 Leonora Mahle, Owner
Leonora Mahle Interior Design
"I love the Kelvin LED task lamp by FLOS and have used it on several projects. Very versatile desk lamp. Looks great in both modern and more traditional settings. Provides excellent task lighting and is really well made."
Link Suspension by LZF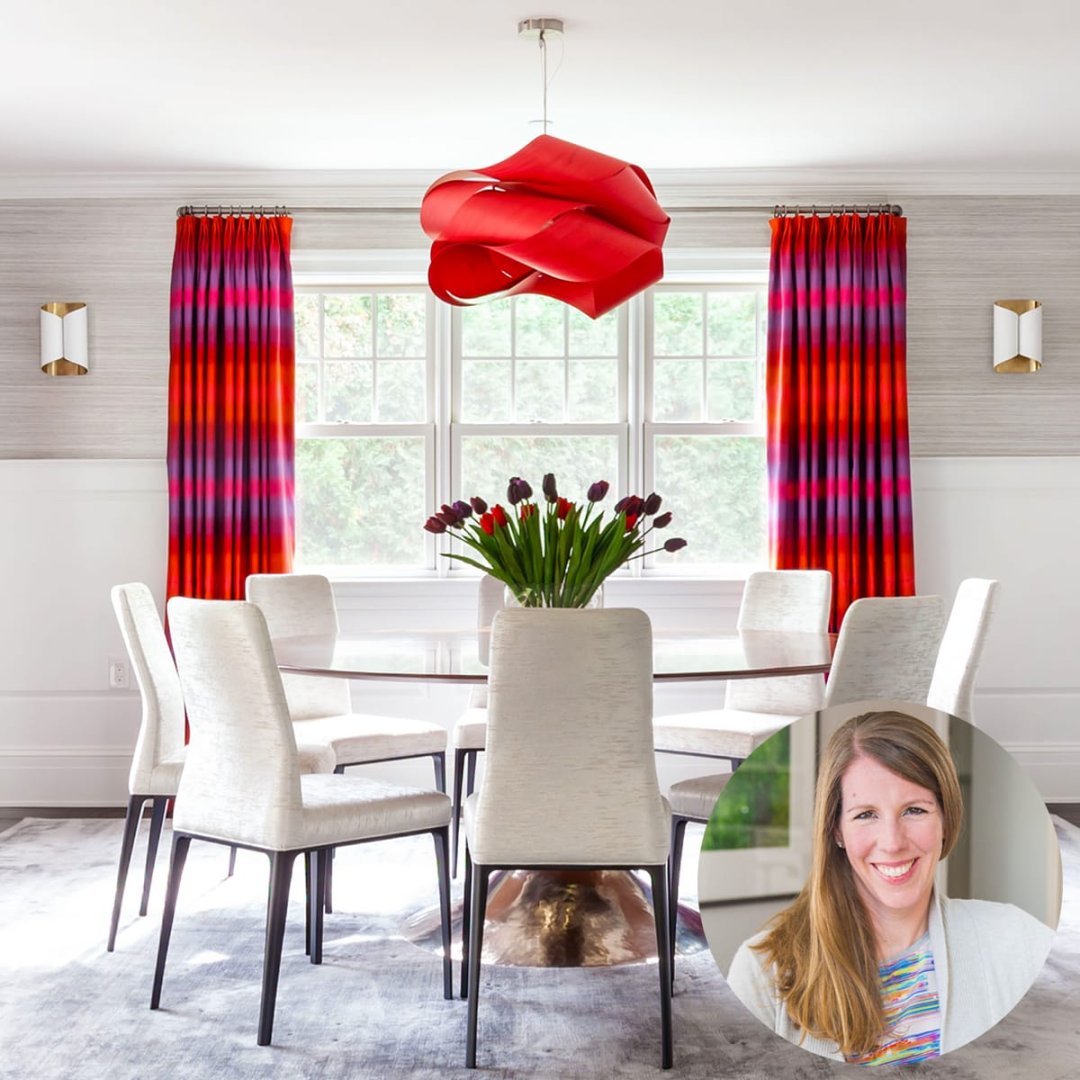 Claire Paquin, Founder + Principal Designer
Clean Design
"I love the Link Suspension fixture for its organic shape and folds of wood veneer.  While distinctly modern, the wood brings a warmth to every space it inhabits.  The fixture seems to glow from within when lit and allows you to appreciate the texture of the wood grain.  The color options range from light to medium to dark neutrals and there are some really fun colors offered like red, orange, yellow, turquoise and blue.  These finish options let you to use the Link in a soft, subtle scheme or in a bold, statement-making design."
Barbell Pendant by Andrew Neyer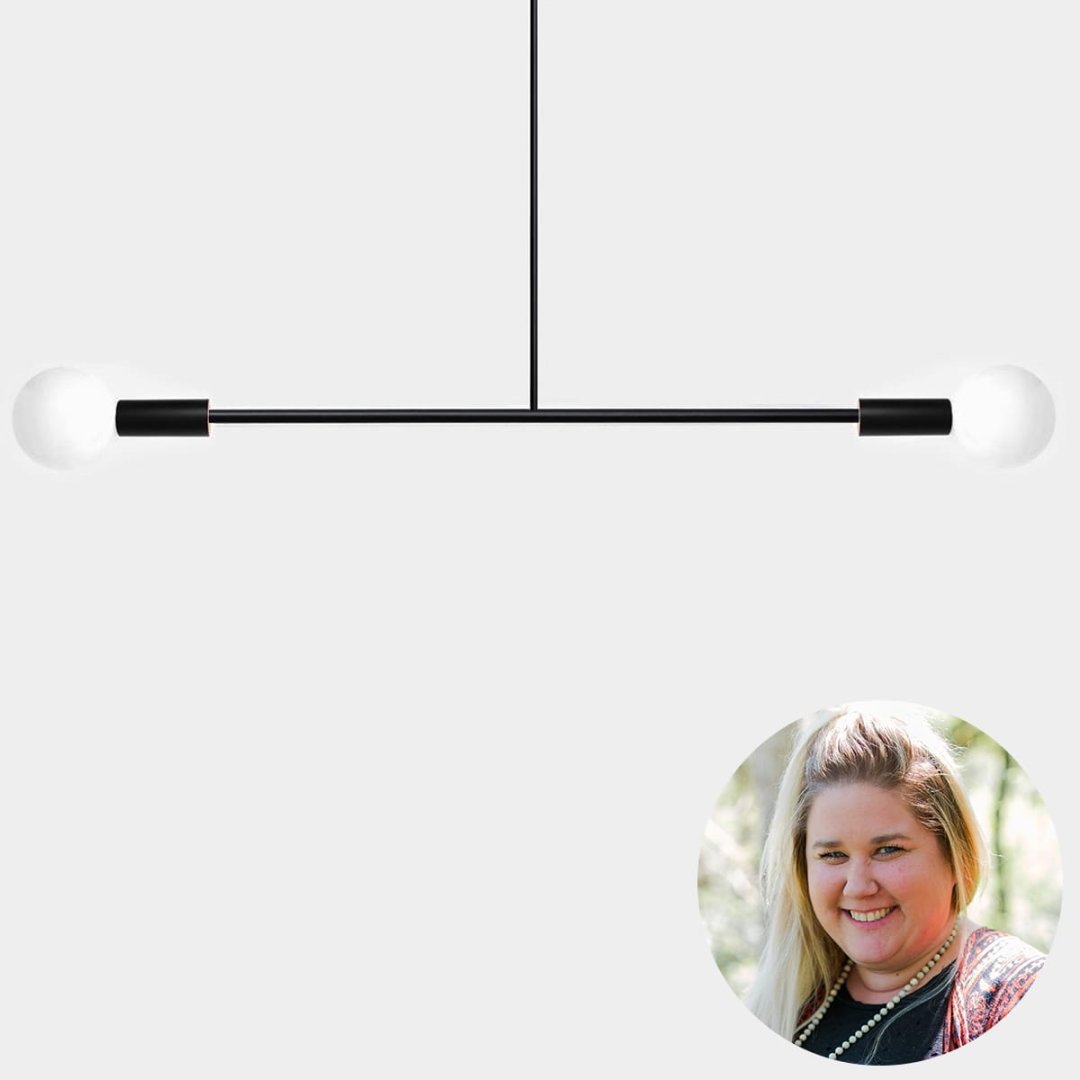 Whitney Rose, Designer
Design Shop Interiors
"This light [the Barbell Pendant] is simple, chic and can go in a modern or a transitional space."
Melt Pendant by Tom Dixon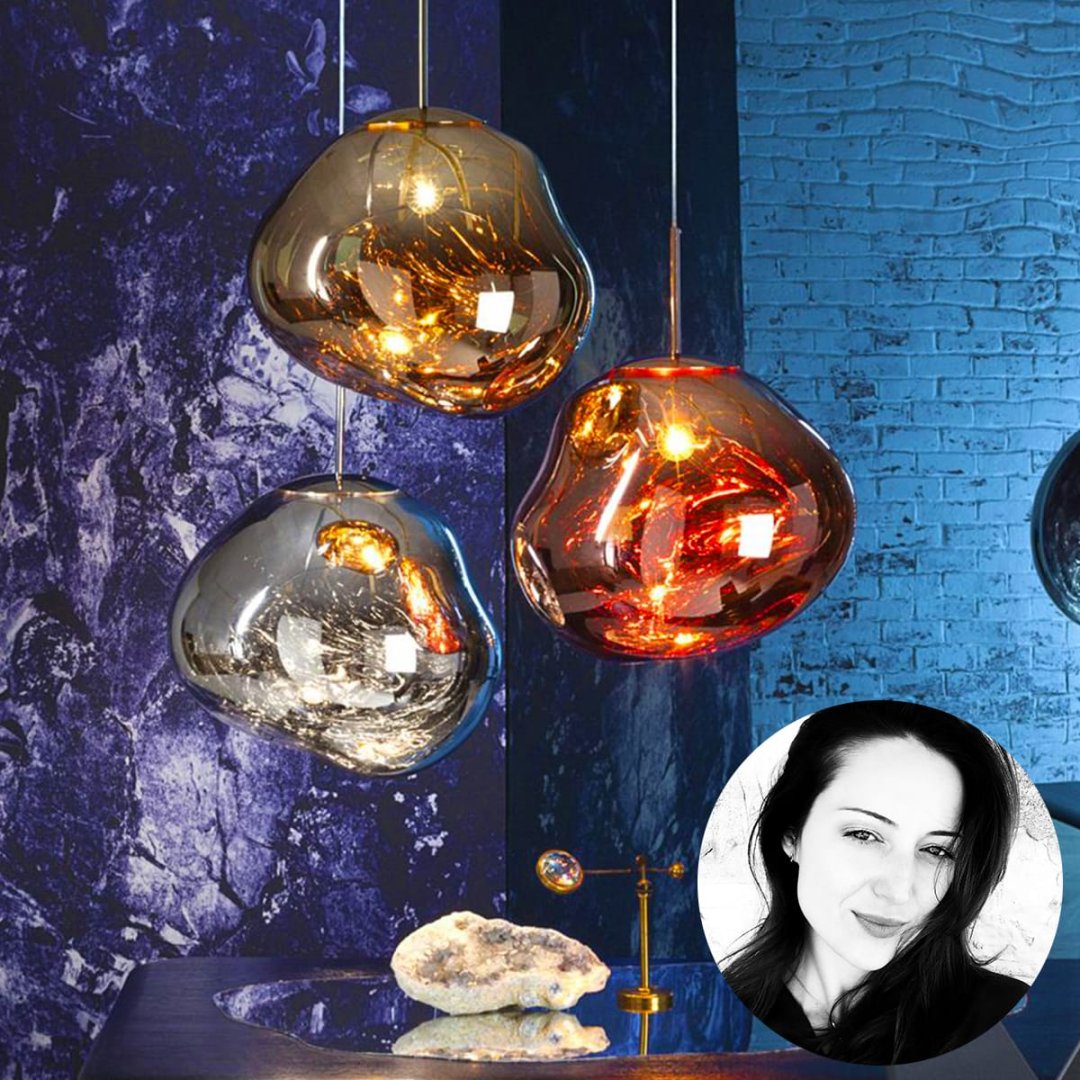 Jelena Shuman-Jarosz
Narona Design NYC
"When it comes to interior design, lighting is absolutely one of my favorite areas to do something special for my clients. The light fixture is always more than a light source; it's a sculpture, an accessory and a mood setter when "on" or "off." This amazing Tom Dixon Melt pendant offers just all of that plus the luxury! Incredible. With its coy and minimal design, its presence, in all three finishes—gold, silver and copper—simply attracts attention and speaks volumes."