Behind the Design: Be Original
In a world of cheap knock-offs, it's more important than ever to appreciate original design.
That is the overarching motto of Be Original, an organization dedicated to preserving and
promoting authentic design. As a Be Original member, we want to help spread the word.
Written by Kelsey Kittle
As children, we were instructed to keep our eyes on our own papers. As adults, we eschew plagiarism and counterfeiting as at least unethical, and at worst illegal. As design enthusiasts, we can Be Original.
Be Original Americas is a nonprofit organization dedicated to recognizing, preserving and investing in the future of great design. The campaign aims to bring focus to the importance of original design through education, as well as shining a light on those companies that do not adhere to the movement by selling copies or fakes. Be Original member companies, like Lumens, help uphold authentic design by offering only original works and licensed reproductions, crediting the designers and honoring the time, skill and creativity they put into their designs.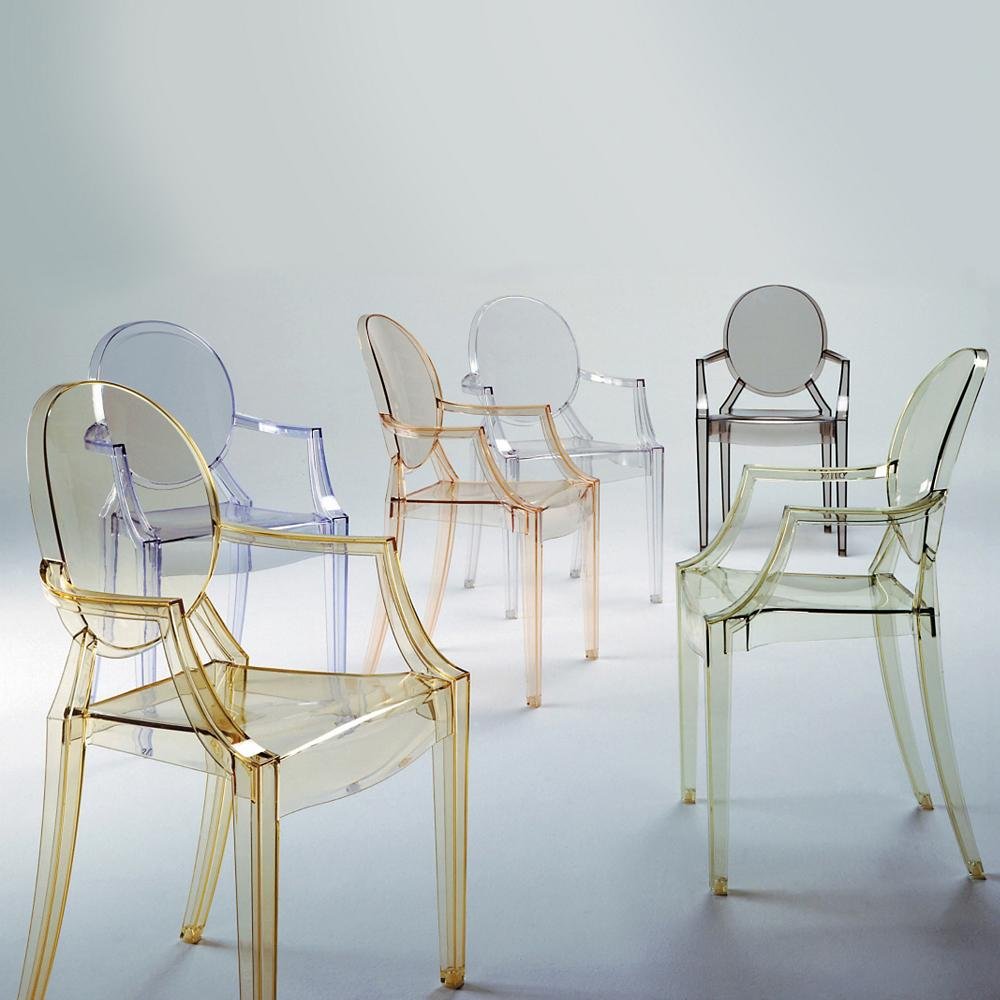 Why It's Important to Be Original
Original designs are a cumulation of sometimes years of trial and error, innovation and inspiration. Famous names like Eames, Carl Hansen, Tom Dixon and Aalvar Aalto are more than just brand and product names--they're icons of modernism, embedded in the artistic and cultural landscape. The genius minds behind products that stand the test of time deserve reverence and need protection, because those most famous, sought-after designs are the most copied.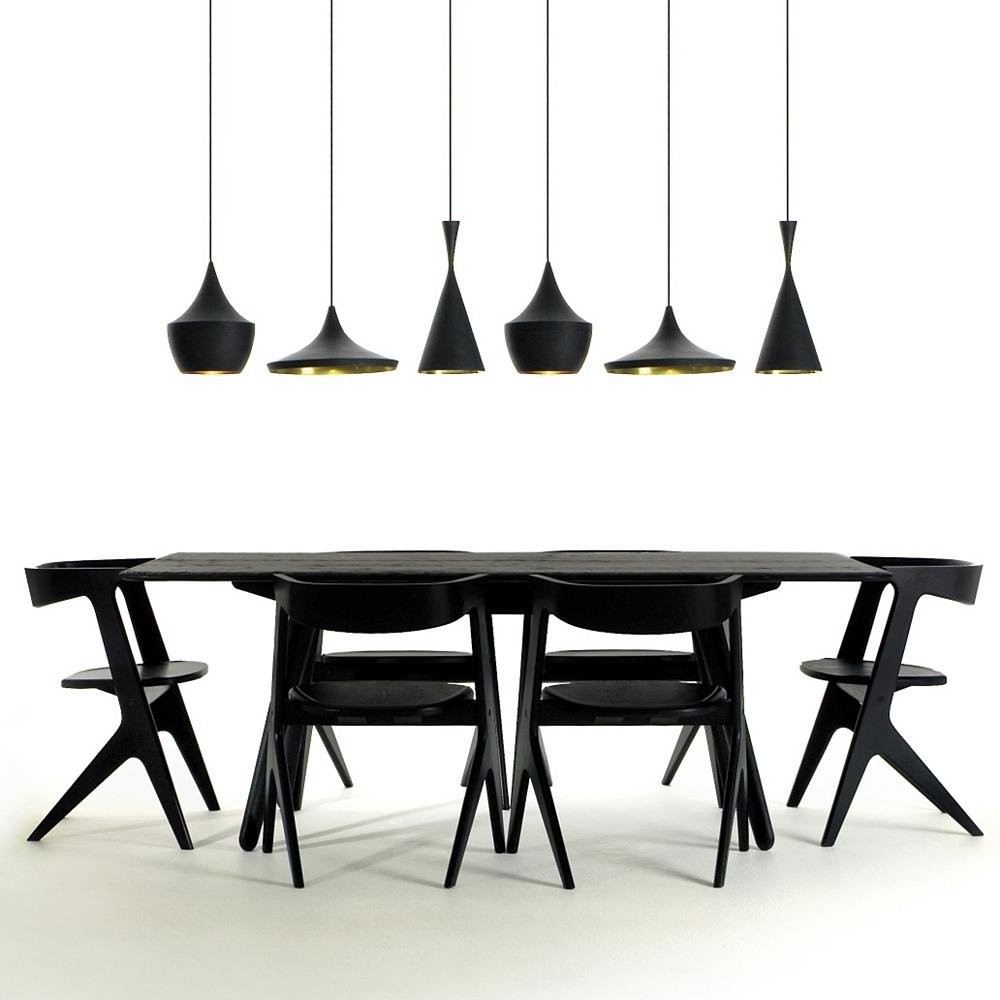 Up-and-coming designers are also at risk of having their products knocked off, which can be detrimental to their burgeoning careers. We may never see the fruits of the next Jonathan Adler or Patricia Urquiola if the design is replicated on the cheap, saturating markets with unoriginal copies before the real designer gets his or her due. Be Original wants to help tomorrow's great names by protecting their designs now, so these new minds continue to produce and innovate.
Lower Cost = Lower Quality
While getting something great for a great deal is considered being a smart shopper, purchasing fakes doesn't actually do consumers any favors. For consumers, an investment in good design is an investment in the future. The reason many copies are priced significantly less than their original counterparts is that they're not paying for quality manufacturing or materials. Original designs can be traced and are transparently sourced with authentic parts and components. They're tested for strength, wear and adhere to rigorous quality control standards. Simply put, great designs are made to last--often well beyond the first purchaser's lifetime.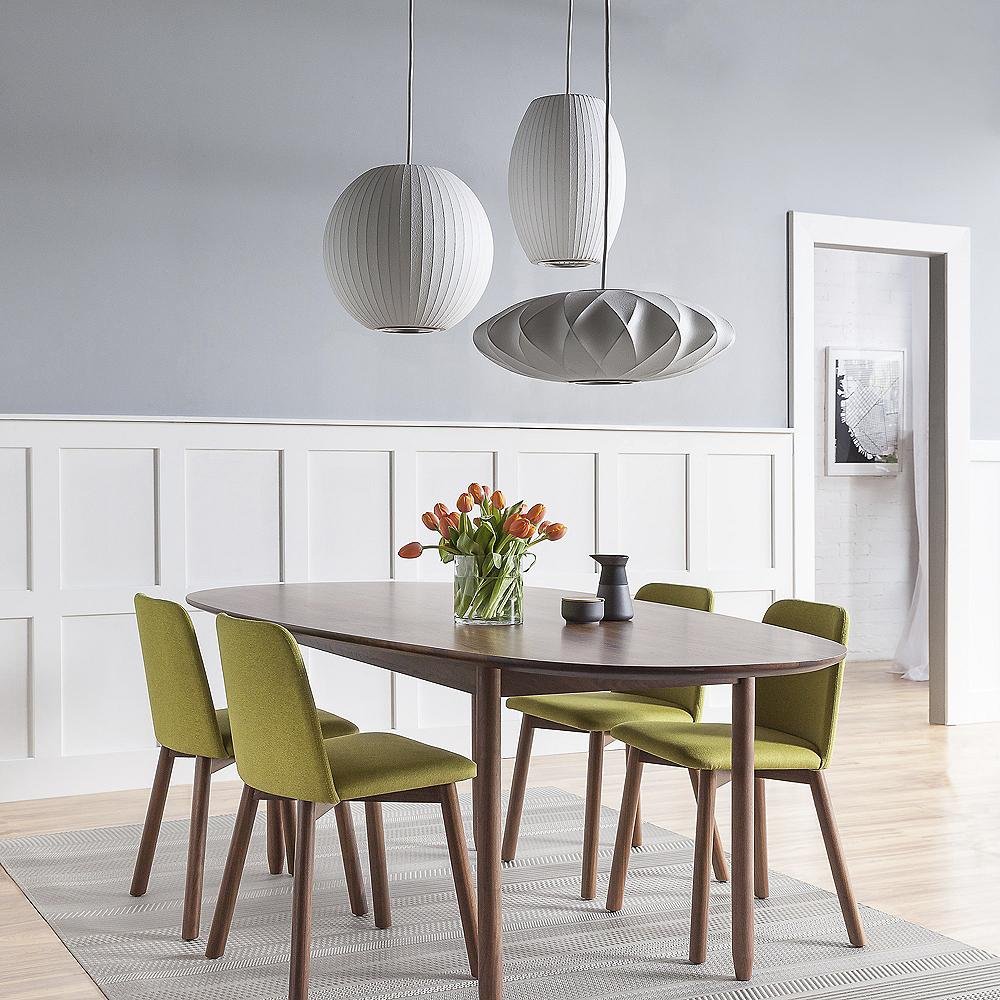 As choice and convenience become commodities, authenticity is more important than ever for design enthusiasts. Those in the know appreciate great design as more than just something beautiful to look at. Well-designed products add value, comfort and ease to our lives at home, at work and at play. Cheaper knockoffs only seem like a good deal at first; they're often much less comfortable, less durable and more prone to outright falling apart. High quality design is guaranteed to do its job and do it well. The hope of Be Original members is that, by encouraging investment in authentic design, they will guarantee that quality products continue to come to the market.
Original, or Knock-Off?
So how do you tell the difference between an original design and a knockoff? First, ensure you're doing business with a reputable retailer. Online retailers who are Be Original members are a great place to start. So be sure to look for this logo:
Secondly, inspect your items carefully when you have the opportunity. Low-quality pieces often have ragged edges, mismatched seams and the like. Verifying quality can be harder to do if you're buying online, and untrustworthy sites may even use original images to try to fool you. (In that case, refer to the first tip.)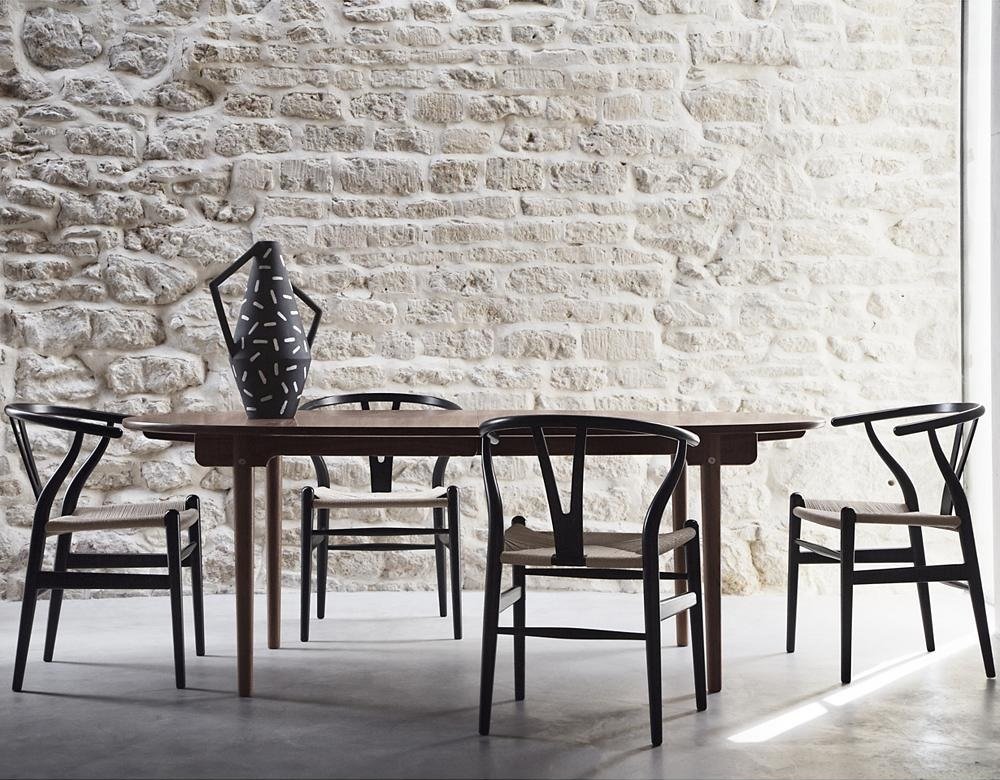 Finally, trust your wallet to tell you the truth. If a price seems too good to be true, it probably is. As with any quality item, you can expect to pay more for the very best. But as outlined above, good design is definitely worth the price.