Key Features
An innovative, small aperture LED downlight with an architectural aesthetic. The Element 3 Inch LED Low Profile Downlight is a discreet, energy-efficient LED downlight suitable for lighting commercial and residential environments without drawing unnecessary attention to itself. Its housing is made of heavy gauge cold rolled steel with a durable matte black powder coat finish and is available in a variety of models to correspond with the shapes, beam spreads, color temperatures, and flange options for applicable downlights.
Tech Lighting, headquartered in Skokie, IL, is known for their innovative lighting systems and exquisite lighting designs. Their passion for art, sophistication and imagination is balanced by rigorous testing and quality control in the creation of their line-voltage and low-voltage lighting, including the Tech Lighting FreeJack and monorail systems and track heads.
The 3 Inch LED Low Profile Downlight is available with the following:
Details:
Minimum 3-step color binning
Field-changeable optic: 15°, 25°, 40°
Accepts two optical controls and an optional trim mounted lens
Dimmable with ELV or incandescent dimmer
Constructed of heavy gauge cold rolled steel with durable matte black powder coat finish
Includes integral junction box approved for branch circuit through wiring
Includes adjustable hanger bars
Includes butterfly brackets that attach to the side of the housing and are vertically adjustable with a wing nut
Incorporates integral gunsights for positioning with laser levels or string
Material: Aluminum
Housing Type: IC New Construction Housing
Title 24 compliant
ETL Listed Damp
Options:
Shape: Round, Square
Option: Flanged, Flangeless
Color Temperature: 2700, 3000, 3500
Voltage: 120 Volt, 277 Volt
Beam Spread: 15, 25, 40
Compare Brightness:
Lumens
The amount of light that comes from a bulb, which has commonly been measured in watts. The more lumens, the brighter the bulb.
Wattage
A measurement of the power delivered to a component of an electric circuit (allowing a one-ampere current to flow through the component under the pressure of 1 volt.)
Bulb Shape
Bulb shapes are denoted with a letter, which describes the shape, and a number, which indicates the size. The number indicates the diameter of the light bulb at its widest part in eighths of an inch.
Base
The part of the bulb that connects to the fixture and its power supply. Bulb bases are denoted with the letter E, and a number which indicates the diameter of the bulb base at its widest part in millimeters.
Voltage
Indicates how much voltage a bulb can accept via the fixture it's installed in.
Light Color Temperature
The relative color from a light source, measured on the Kelvin temperature scale. Warm light is lower in color temperature (2700-3000 K) and cool, blue light is higher (5000 K).
Average Rated Life
The average amount time that a bulb is expected to last.
CRI
CRI = color rendering index. This number, which can go from 0 to 100, measures the ability of a light or bulb accurately renders colors. The higher the number, the better, with most quality bulbs these days measuring at least in the 80s.
Dimensions:
120 Volt Option Cut-out: Cutout 3.87"
120 Volt Option Housing: Length 14", Width 9.3", Height 3.5"
277 Volt Option Cut-out: Cutout 3.87"
277 Volt Option Housing: Length 14", Width 9.3", Height 3.5"
Manufacturer IDs: view
E3RLF-LH9271DS E3RLF-LH9301DS E3RLF-LH9351DS E3RLF-LH9272DS E3RLF-LH9302DS E3RLF-LH9352DS E3RLF-LH9274DS E3RLF-LH9304DS E3RLF-LH9354DS E3RFF-LH9271DS E3RFF-LH9301DS E3RFF-LH9351DS E3RFF-LH9272DS E3RFF-LH9302DS E3RFF-LH9352DS E3RFF-LH9274DS E3RFF-LH9304DS E3RFF-LH9354DS E3SLF-LH9271DS E3SLF-LH9301DS E3SLF-LH9351DS E3SLF-LH9272DS E3SLF-LH9302DS E3SLF-LH9352DS E3SLF-LH9274DS E3SLF-LH9304DS E3SLF-LH9354DS E3SFF-LH9271DS E3SFF-LH9301DS E3SFF-LH9351DS E3SFF-LH9272DS E3SFF-LH9302DS E3SFF-LH9352DS E3SFF-LH9274DS E3SFF-LH9304DS E3SFF-LH9354DS E3SLF-LH9354DS-277 E3SLF-LH9351DS-277 E3SLF-LH9352DS-277 E3SLF-LH9304DS-277 E3SLF-LH9301DS-277 E3SLF-LH9302DS-277 E3SLF-LH9274DS-277 E3SLF-LH9271DS-277 E3SLF-LH9272DS-277 E3SFF-LH9354DS-277 E3SFF-LH9351DS-277 E3SFF-LH9352DS-277 E3SFF-LH9304DS-277 E3SFF-LH9301DS-277 E3SFF-LH9302DS-277 E3SFF-LH9274DS-277 E3SFF-LH9271DS-277 E3SFF-LH9272DS-277 E3RLF-LH9354DS-277 E3RLF-LH9351DS-277 E3RLF-LH9352DS-277 E3RLF-LH9304DS-277 E3RLF-LH9301DS-277 E3RLF-LH9302DS-277 E3RLF-LH9274DS-277 E3RLF-LH9271DS-277 E3RLF-LH9272DS-277 E3RFF-LH9354DS-277 E3RFF-LH9351DS-277 E3RFF-LH9352DS-277 E3RFF-LH9304DS-277 E3RFF-LH9301DS-277 E3RFF-LH9302DS-277 E3RFF-LH9274DS-277 E3RFF-LH9271DS-277 E3RFF-LH9272DS-277
California Residents: Prop 65 regulations
Availability
All combinations for this product are listed below.
Related Searches and Products
Related Products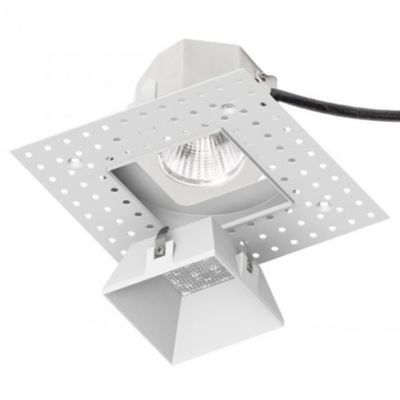 The Aether 3.5" Shallow Trimless Downlight by WAC ...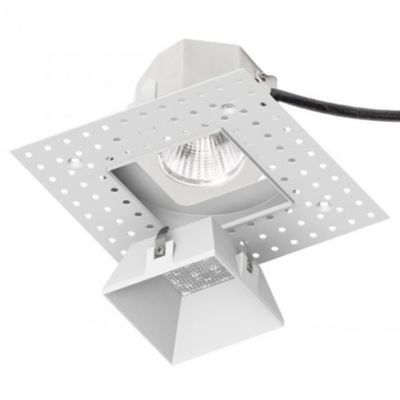 Description:
The Aether 3.5" Shallow Trimless Downlight by WAC Lighting offers an effective means to illuminate any space. It features aluminum construction that resists corrosion and other degradation issues along with a trimless design that offers a sleek and streamlined effect. ...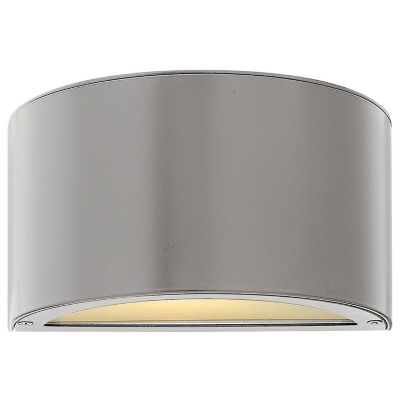 The Hinkley Lighting Luna LED Outdoor Downlight is ...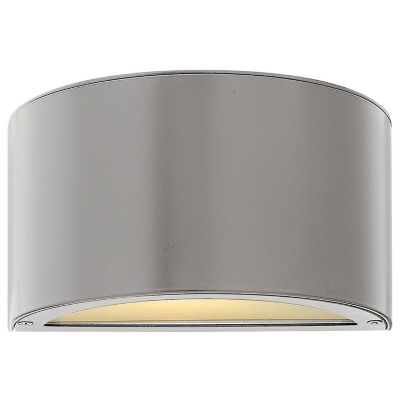 Description:
The Hinkley Lighting Luna LED Outdoor Downlight is an example of form following function, equipped with energy efficient LEDs and robust aluminum hardware. The modern LED lighting diffuses through the glass lens, keeping your outdoor living space inviting and lit. ...
YOU'RE CURRENTLY VIEWING
3 Inch LED Low Profile Downlight