Wall uplights are one of the best ways to add drama to nearly any space. Their shapes form and focus light in a very specific direction, allowing light to pour out and up in a fascinating display. There are many different types of shades that create various effects, and the styles range from classic to contemporary. Many of the designs are available with multiple lights if the space requires it, and some are ADA Compliant and keep a low profile.
true
27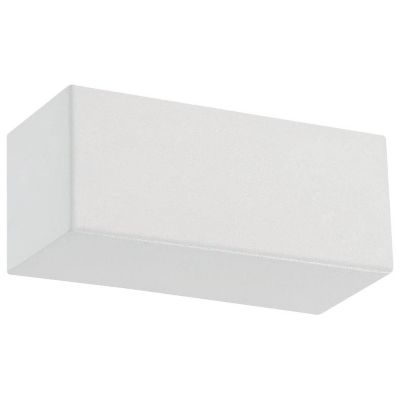 $135.00
Compare: $225.00
(
You Save: 40%
)
(1)
Ship times vary by item.
Dimensions
Fixture: H 2.75", W 6.75", D 3"
Rating
UL Listed Damp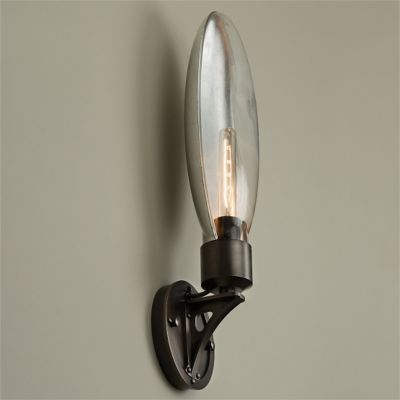 Usually ships within 10 to 12 weeks.
Made In USA
Dimensions
Backplate: D 0.63", Dia 4.75"
Fixture: D 4", H 17.63", Wgt 5lbs, W 4.75"
Rating
UL Listed Damp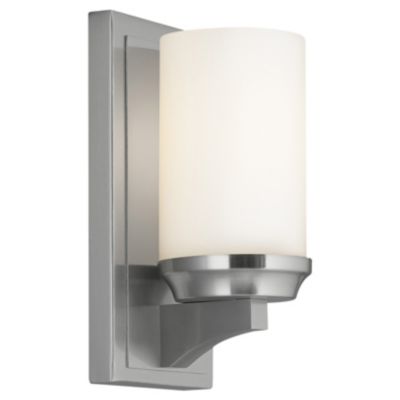 From: $99.00
Compare From: $ 123.75
(Save 20%)
In Stock Ships within 3 business days.
2 sizes available
Small
Large