2-Circuit Monorail Lighting
Learn More About 2-Circuit Monorail Lighting
Double up on your ceiling lighting with a 2-circuit monorail system.
Read More
Why We Love 2-Circuit Monorail Lighting Systems
As flexible and design-driven as standard monorail lighting already is, 2-circuit monorail offers you even more. A 2-circuit monorail system provides two independently controllable low-voltage circuits. This means that you can turn on the decorative pendants on a run of rail while leaving the adjustable heads turned off, and vice versa. The 2-circuit system also accommodates a greater wattage load than single circuit monorail, which allows for the addition of more monorail elements.
Where 2-Circuit Monorail Lighting Goes Best
A 2-circuit monorail is ideal in locations that require a lot of elements on a particularly long run of monorail, like in restaurants, retail outlets or even large residential kitchens. In all of these applications, the independent controls that come with 2-circuit monorail make it easy to control a mood with lighting. Two circuit systems can also work well in great rooms or for living room lighting where the room is rather large. Two circuit monorail light fixtures are available at Lumens through Tech Lighting and LBL Lighting.
Other Great Options
All of the elements you enjoy on a lengthy 2-circuit rail system are just as lovely and functional when arranged in a cluster. When grouped together in a flush mount ceiling light, directional spotlights can provide infinite task lighting flexibility. And the various decorative possibilities of monorail pendant lights are similar to those provided by a group of multi-light pendants or mini pendant lights. And if you plan to dim your 2-circuit monorail light system, see the contemporary options available from Legrand Adorne.
Show Less
Related Products
The Tech Lighting Rigid Standoff for Two-Circuit Monorail ...
Description:
The Tech Lighting Rigid Standoff for Two-Circuit Monorail is recommended for curvy runs or runs with heavier directional heads, pendants, or functional art elements. For symmetry and proper support, use a Rigid Standoff support every three feet of a Two-Circuit ...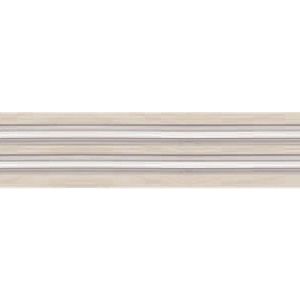 The installation of a perfectly fluid Two-Circuit MonoRail ...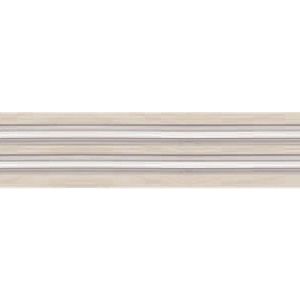 Description:
The installation of a perfectly fluid Two-Circuit MonoRail system is made infinitely easier with the Pre-Bent S Curve Two-Circuit MonoRail by Tech Lighting. This 92" section of rail is pre-bent into a horizontal S curve and ready to install. Available ...