There really is a great range of styles available when it comes to post lights for your outdoor landscape. They provide welcoming illumination in decorated designs to match your home's architecture, creating an element of safety while accenting patios, walkways and gardens. Nautical, old world, Art Deco, and contemporary are just a few of the themes you'll find here, and the fixtures are usually part of a family so it's easy to find everything you need when it comes to outdoor lighting. Look for LED and fluorescent options, too.
true
40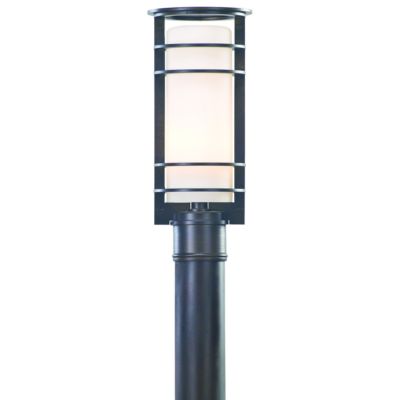 From: $362.00
Compare From: $ 452.50
(Save 20%)
Please call 877-445-4486 or chat to check availability.
AttrValue1
AttrValue2
AttrValue3
Dimensions
Fixture: H 15.25", Dia 6.5"
Rating
UL Listed Wet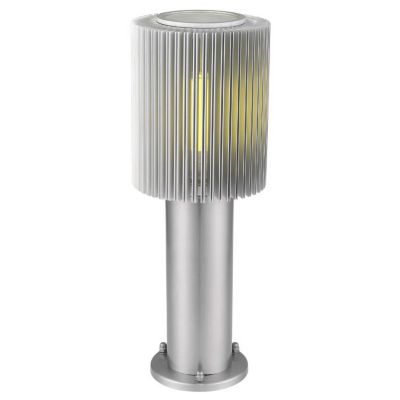 $324.00
Compare: $405.00
(
You Save: 20%
)
In Stock Ships within 2 business days.
Dimensions
Fixture: H 16", Dia 5.88"
Rating
ETL Listed Wet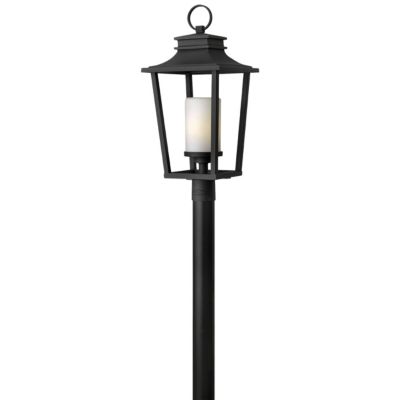 From: $254.25
Compare From: $ 508.50
(Save 50%)
Select items in stock.
Dimensions
Fixture: H 26", W 11.75"
Rating
UL Listed