It seems unfair that smaller spaces have to be denied the dramatic flourish that chandeliers can provide. Such an injustice is immediately remedied, however, with mini chandeliers. With the same elegant forms, crystalline sparkle and lustrous curves of regular chandeliers, mini chandeliers have petite proportions that are perfect for smaller rooms.
Read More
true
4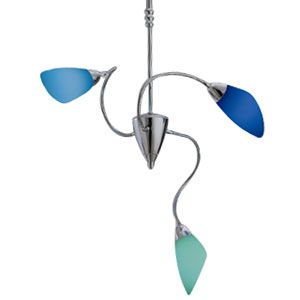 Sale: $848.40
Compare: $1,414.00
(
You Save: 40%
)
Special order item, usually ships within 3 to 5 business days.
Made In Italy
Dimensions
Fixture: Dia 21.63"
Hanging Length: OL Adj From 27.5", Adj To 39.38"