RETAIL
FREE SHIPPING TODAY:

Get free ground shipping with no minimum purchase for one day only. Ends today, November 25, at 11:59 pm ET. Applies only to items that ship ground and that do not ship by freight and orders shipping within the 48 contiguous United States. Exclusions apply.
Finish:
Please Select an Option
AttrValue1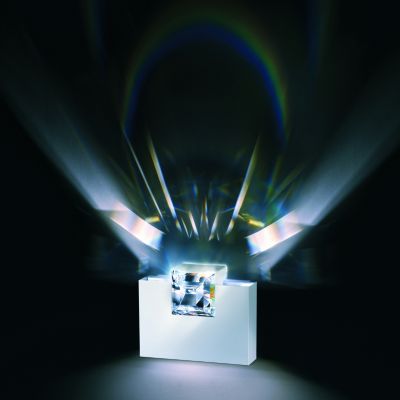 Reviews
Check out what other customers think...
Product Family
Madison by Swarovski