Living Room Design
Learn More About Living Room
Why You'll Love Contemporary Living Room Design
Get comfortable: Life happens here. A place to relax, to entertain, to gather friends and family; the aptly named living room is where life takes place. A wide range of living room lighting options are appropriate for all the varied events that happen here, as is a large selection of home furnishings. From seating to storage to quirky accents that let your personality shine through, the living room is where people get to know each other.
Read More
Living Room Looks We Love
Recessed lighting provides ambient illumination for entertaining or kicking back to watch a movie, while floor lamps and pendant lights can provide both ambient and focused task lighting for reading or playing games. A comfy place to sit is paramount, be it a stylish sofa or a rocking chair: up the coziness quotient with luxe throws and pillows. And a living room rug can really tie the room together.
Finishing Touches for Living Rooms
Mood lighting in a living room can be expertly achieved with directional spotlights. Whether highlighting a special piece of artwork or producing an ambient lightscape on an accent wall, spotlights can up the drama or create an intimate atmosphere.
Show Less
Related Products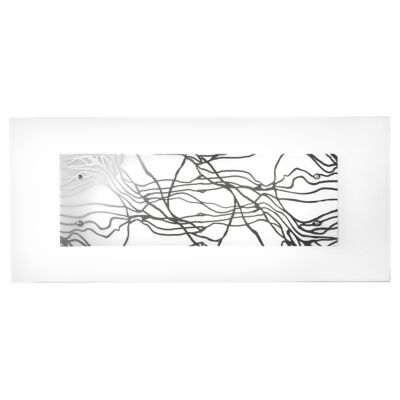 Precious metal creates a precious lighting effect in ...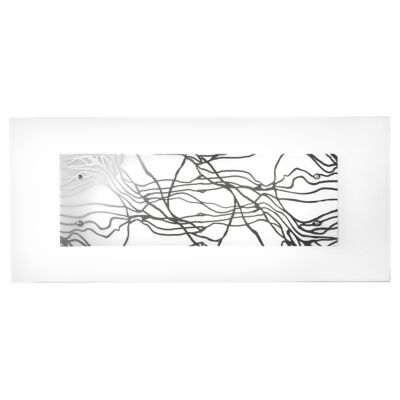 Description:
Precious metal creates a precious lighting effect in modern spaces. The Leucos Laguna P74 Platinum Ceiling/Wall Combo features a panel of glass streaked through with numerous strands of platinum. The effect is shimmering and artful, a contemporary masterpiece for your ...