Kitchen Accessories
Learn More About Kitchen Accessories
Why We Love Kitchen Accessories
Instead of a rushed and tedious daily chore, the preparation and presentation of food and drinks should be a joy. In fact, it should be art. After all, transforming individual ingredients into a cohesive, delicious dish is not unlike creating a sculpture out of a lump of clay. The assortment of kitchen accessories are just the right muse and tools you'll need to inspire you to create culinary masterpieces for friends, family or yourself. These items make cool gifts for gourmet chefs and microwave jockeys alike, encouraging even the greatest cooking-phobes to embrace their inner culinary side.
Read More
Where Kitchen Accessories Work Best
Near the stove, gleaming stainless cookware and vibrant modern kitchen tools are a necessity. Meanwhile, nearby in your cabinets or on your counter tops, you can keep your ingredients sleekly organized and close at hand with the available selection of food containers. Your tabletop will love the assortment of fruit bowls and baskets and you are sure to appreciate the fun coffee and tea accessories if you are a caffeine enthusiast. Anywhere in the kitchen, you will find these decorative accessories and tools will serve a much needed functional purpose while also offering a pop of color and contemporary style in the space.
The Best Names in Kitchen Accessory Design
When working with any type of kitchen tool or accessory, you want it to be well-designed, stylish, durable and reliable. In this assortment of modern kitchen accessories, you are guaranteed to find high-quality designs that are not only eye-catching, but also ideal for the given task. Kitchen knives by Furtif Evercut collection take a common kitchen tool and pair it with extensive research to deliver a high-quality product that will be long-lasting in your kitchen. Stainless steel accessories by Blomus are exceptionally useful, but can also define the kitchen as a contemporary space. And any of the accessories found in this selection from Alessi are helpful for common tasks while also being a fun, colorful addition to the room.
Other Great Options
Tabletop accessories will make the presentation of your food even more sleek and sophisticated during your next dinner party or for any every day occasion. You can also add to the cooking and dining experience with the comfortable and modern tables, chairs and stools in our selection of contemporary dining room furniture. And add style to your floors with a decorative kitchen rug. Finally, don't forget to to keep the kitchen well lit with any of the options in the kitchen lighting collection.
Show Less
Related Products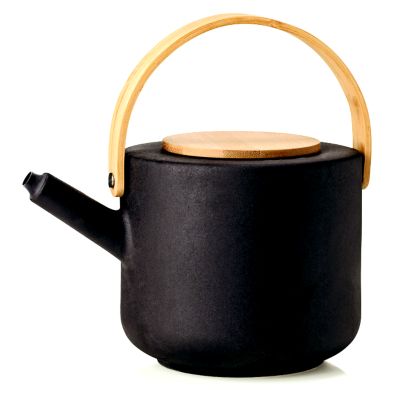 Pure Scandinavian design meets the Japanese art of ...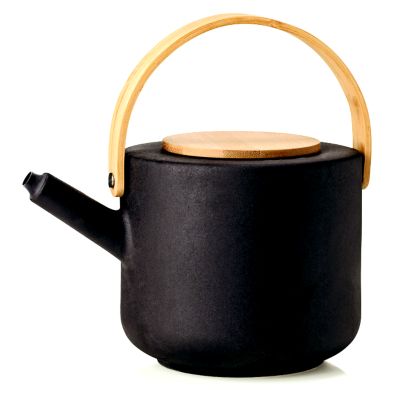 Description:
Pure Scandinavian design meets the Japanese art of tea. The Stelton Theo Teapot is made out of stoneware, with simple, clean lines that allow you to reflect and focus on the relaxing tea ritual. The teapot's unique, rustic Cast Iron ...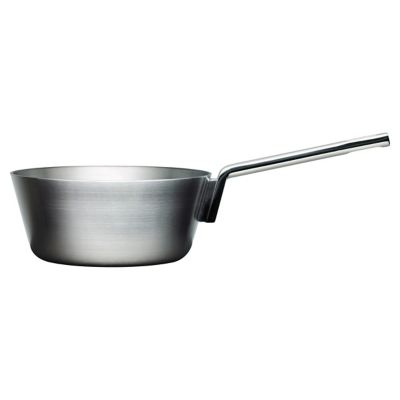 Sear, saute, flip and simmer with the Iittala ...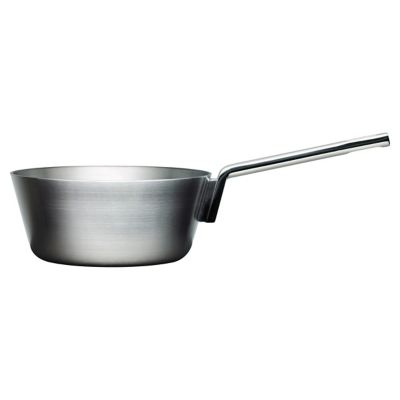 Description:
Sear, saute, flip and simmer with the Iittala Tools Sauteuse Pan. This generously proportioned pan has angled sides and a long handle for maximum maneuverability. Made out of brushed stainless steel, the Sauteuse adds a sleek professional look to the ...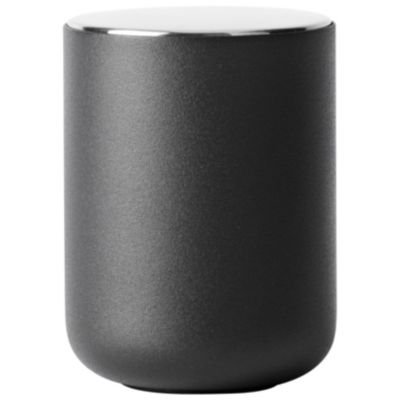 Keep cotton balls, swabs and other bathroom odds ...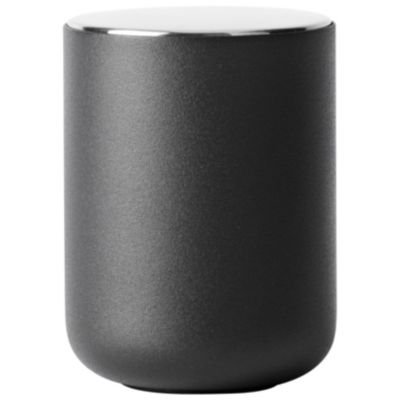 Description:
Keep cotton balls, swabs and other bathroom odds and ends neat and tidy inside the Menu Bath Container. This practical plastic container keeps its contents hidden and clean with a sleek brushed steel lid. A simple tilt opens the lid ...