Here's the perfect opportunity to get the kids involved in the decorating process. These ceiling fans, specifically designed with the youngsters in mind, are colorful and chalk full of personality. Many feature themes that play to the little guy's or gal's tastes, ranging from sports to princess castles, stars, jungles and simple stripes and shapes. These whimsical childrens ceiling fans help create an atmosphere where imagination can flow freely. And many of the designs have blades that can be changed out as your child grows and tastes mature.
true
88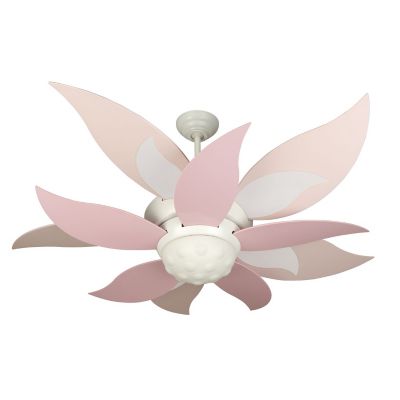 From: $444.60
Compare From: $ 550.00
(Save 19%)
Please call 877-445-4486 or chat to check availability.
Dimensions
Suspension: L Adj To 14.25"
Downrod: L 6"
Canopy: Dia 6"
Fan Body: H 6.75", Dia 13"
Blade: S 52"
Rating
ETL Listed
$298.80
Compare: $415.00
(
You Save: 28%
)
(1)
In Stock Ships within 3 to 5 business days.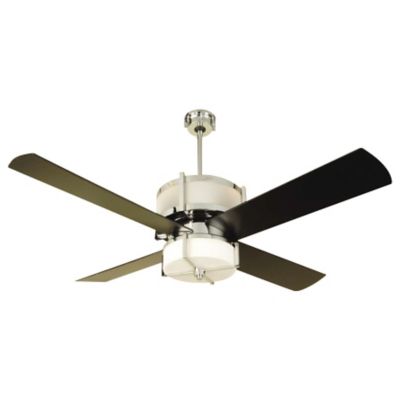 $249.01
Compare: $415.00
(
You Save: 40%
)
In Stock Ships within 1 business day.
Dimensions
Blade: S 56"
Canopy: Dia 5.13"
Downrod: L 6"
Suspension: From 16.25", To 20.25", L
Rating
UL Listed