You can't forget about gifts for kids! In addition to all of the gifts offered at Lumens, there is also a great selection of cool gifts kids will love. Whether it's a special occasion or just another Monday, encourage your children and show them you're proud with a gift designed with cool kids in mind.
Read More
true
1222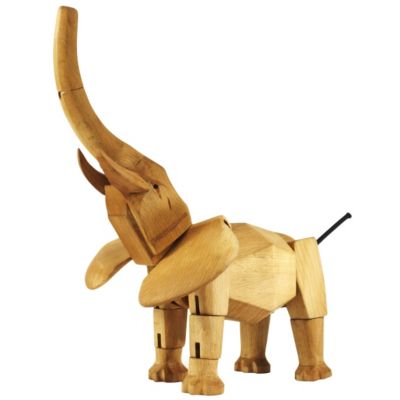 (1)
Please call 877-445-4486 or chat to check availability.
Dimensions
Item: H 17", W 8", D 6"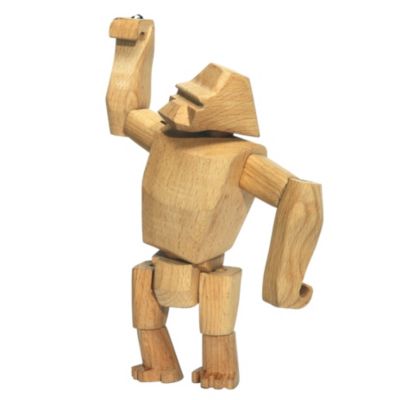 Dimensions
Item: H 8.5", W 4.5", D 2.5"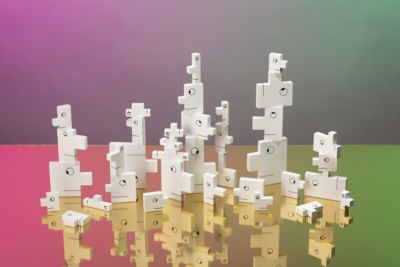 Available to ship after Thu Jan 01 2015.
Dimensions
Item: H 0.5", W 11.5", D 11.5"