Crystal never goes out of style. For hundreds of years, it has been the material of choice for lighting makers when they want to make a grand impression. The pleasure created by the sparkle of cut crystal is visceral, instinctual; it draws people in. Even the blandest design is instantly transformed by the jewel-like flash of crystal.
Read More
true
5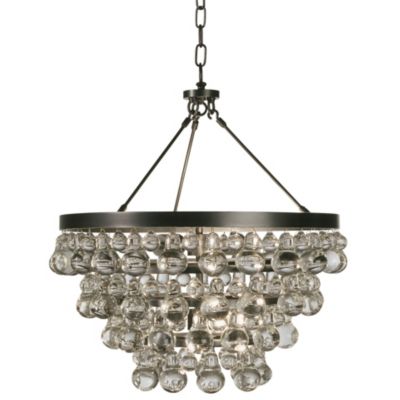 (12)
In Stock Ships within 2 to 3 weeks.
Dimensions
Canopy: Dia 5.5", H 0.75"
Chain: L 36"
Fixture: Dia 20.5", H 22.5"
Suspension: L Adj From 21.25", Adj To 62.75"
Rating
CSA Certified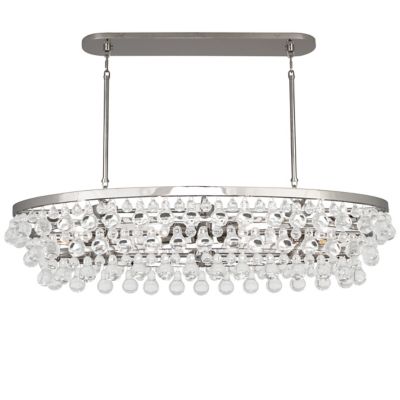 Dimensions
Canopy: D 5.25", H 0.75", W 27.5"
Fixture: D 19", H 9.75", W 42.75"
Suspension: From 12.75", To 56.75"
Rating
UL Listed